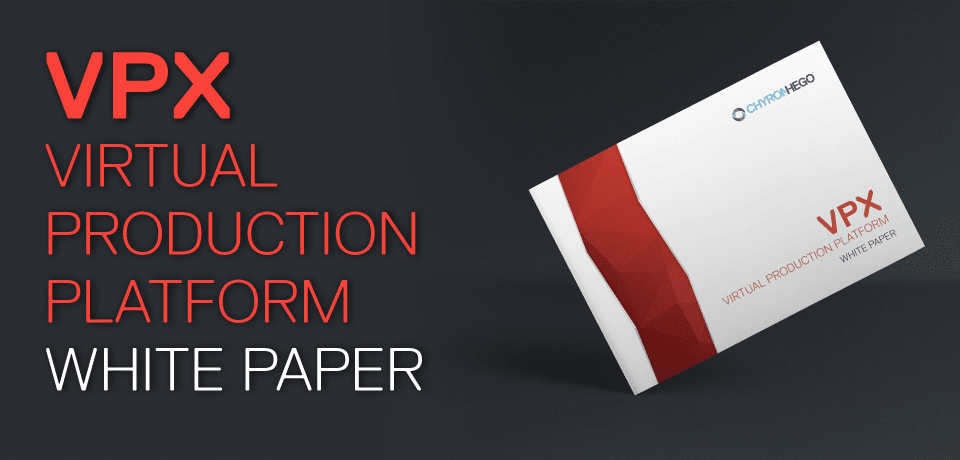 BRINGING THE BENEFITS OF VIRTUALIZATION TO BROADCAST OPERATIONS
The broadcast industry is in a time of major transformation, facing stronger pressure than ever before to produce not only more engaging content but also greater quantities – delivered as fast as possible to multiple platforms in different formats.
Our answer to these market dynamics and our customers' requirements is the all-new ChyronHego Virtual Production Server (VPX) — a ground-based virtual server platform that can host end-to-end live production workflows.
Download this white paper by completing the brief form on the right. Learn where ChyronHego believes the journey to virtualization begins, and which steps are required next to reach a fully virtualized broadcast content creation and playout workflow.
Download the White Paper by filling out the form.