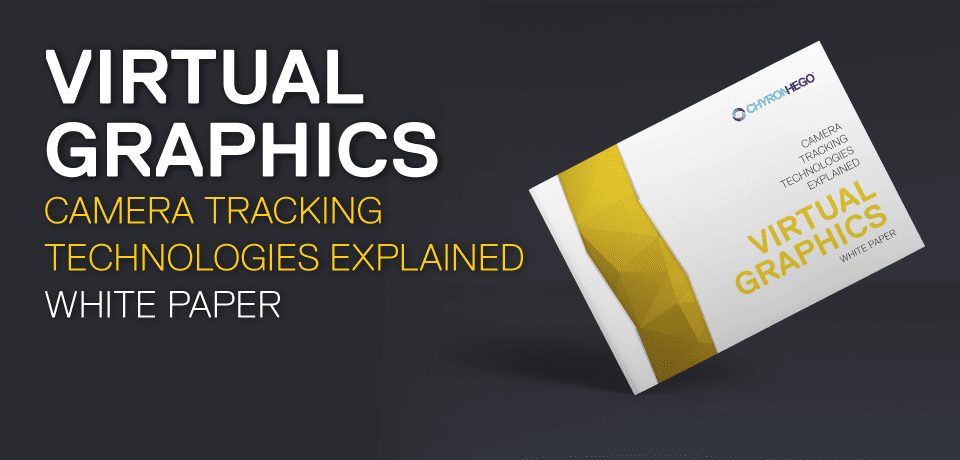 BRINGING THE BENEFITS OF VIRTUALIZATION TO BROADCAST OPERATIONS
Virtual sets and augmented graphics can elevate your productions bigtime. Gaining viewer attention and helping you tell a story is paramount to your business. When you decide to go with virtual or augmented elements, you have to track cameras and calibrate systems – we have created a primer to help you differentiate between technologies.
There are three core camera tracking technologies and to help you understand some benefits and detriments when making a choice.
Download the White Paper by filling out the form.