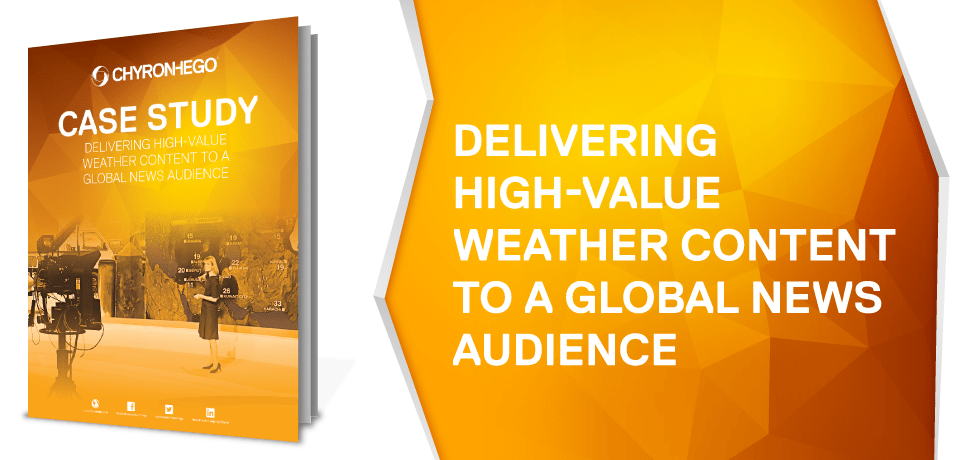 Delivering High-Value Weather Content To A Global News Audience
Al Jazeera is one of the world's largest news organizations; their daily news and weather bulletins reach 305 million households all across the globe.
Al Jazeera needed a system that could display accurate weather forecasts in a concise and informative manner for viewers. Metacast from ChyronHego turned out to be the ideal solution for this broadcaster.
For over seven years now, Al Jazeera's meteorologists have used Metacast to create real-time, advanced, high quality graphics for weather bulletins and breaking news stories.
"Without this solution, I would imagine our weather broadcasts to be missing an important edge," said Steff Gaulter, Senior Weather Presenter at Al Jazeera English.
Download the Case Study by filling out the form.