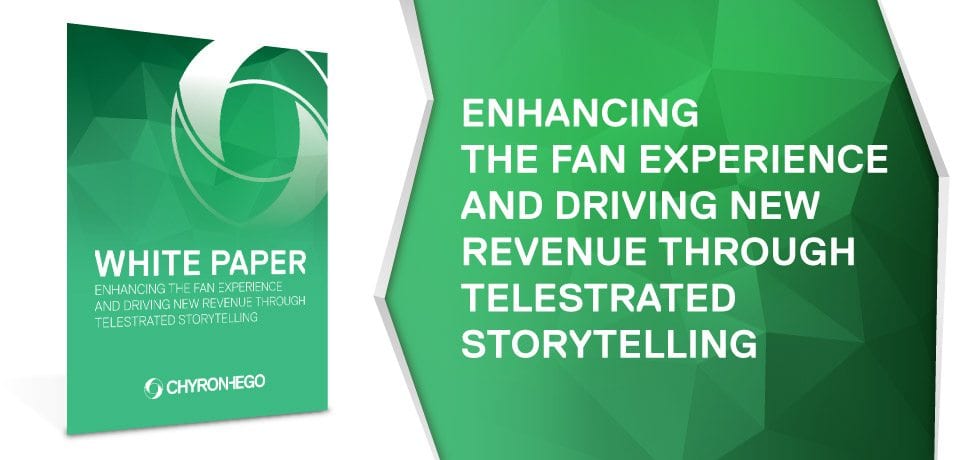 Enhancing The Fan Experience and Driving New Revenue Through Telestrated Storytelling
In the more than 50 years since its debut, telestrator technology has advanced significantly, as have the fans watching the game at home.
In this White Paper, learn how today's telestrator platforms are capable of delivering extremely complex information in a very simple visual format, for both live and replay events, while offering broadcasters a new avenue to revenue generation.
Download the White Paper by filling out the form.