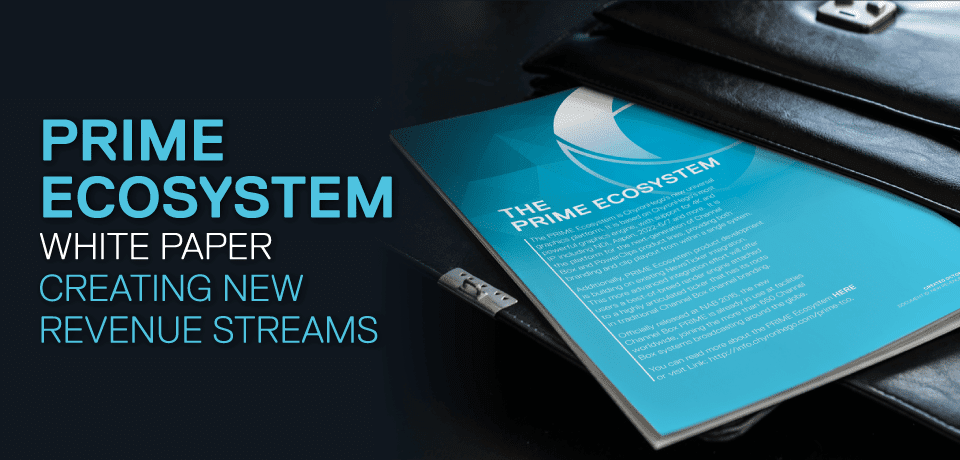 MAKING THE BOTTOM OF THE SCREEN PAY
It should be obvious that bottom-of-the-screen tickers contain real estate that could be sold in the form of a sponsorship. In fact, most stations have ticker sponsors, but in general they don't maximize their sponsorship programs.
Traditionally, incremental revenue is generated within a newscast with a persistent logo as part of the running ticker. That area is filled with either a single sponsor logo, or multiple sponsors based on the program, such as in a 10-second rotation or a onesponsor/one segment basis. These were considered value adds — if an advertiser bought a 13-week run during the news, they got the ticker sponsorship.
However, over the last eight years or so, this trend has changed. Now logos are associated with program content. For example, a traffic segment might have a traffic injury law firm or car dealership sponsor. Demand has increased dramatically so that ticker sponsorships can be monetized in its own right with its own revenue-generating stream, typically with a return on investment realized in 2 to 3 years.
Download this white paper by completing and submitting the brief form to the right and learn how to maximize the potential revenue stream of your channel branding and newsticker sponsorships.
Download the White Paper by filling out the form.