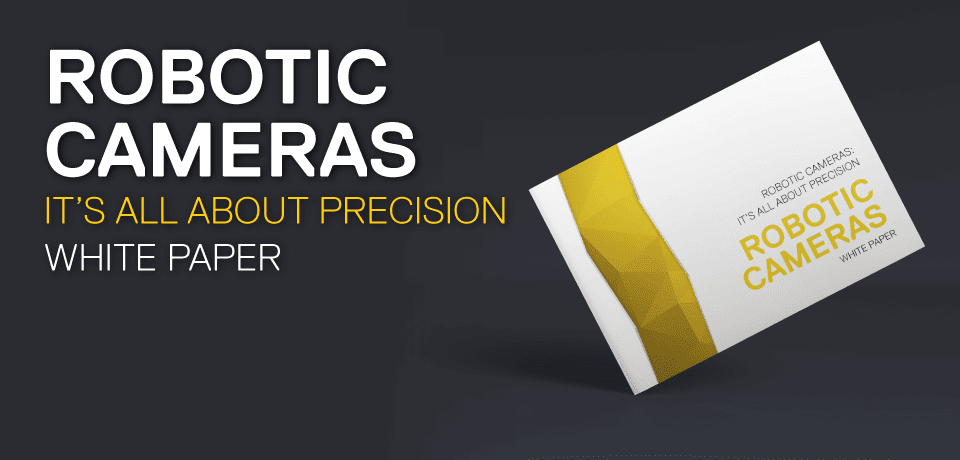 THE ADVANTAGE OF PRECISE ROBOTICS.
While most people associate the name ChyronHego with graphics and news production, many do 
not realize that we also supply a line of Camera Robotics. There's a simple reason we offer robotics: precision.
To learn more about the advantages of using a robotics solution, download our white paper.
Download the White Paper by filling out the form.