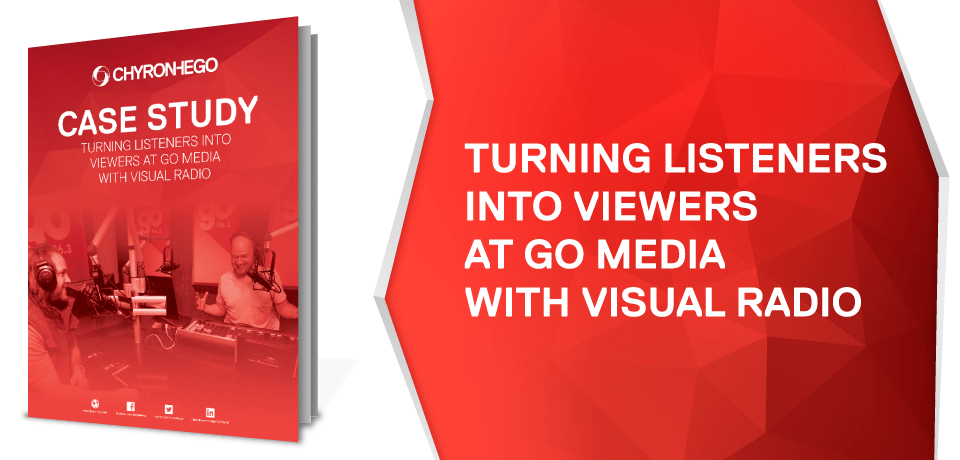 Turning Listeners Into Viewers at GO Media
Staying on top in a highly competitive radio market where listeners' attention is not only divided among several other stations, but also a growing array of digital options for enjoying music and accessing news, was a daily challenge for GO MEDIA.
Visual Radio by ChyronHego, a tool that enriches audio content with synced video to transform a radio broadcast into an entertaining and compelling visual show, turned out to be the ideal solution for this broadcaster, one of Minneapolis' most popular radio stations and the voice of Major League Baseball's Minnesota Twins.
Download the Case Study by filling out the form.