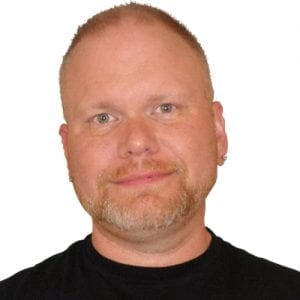 By Robert W. Brown – Senior Pre-Sales Specialist
NBC has held the American broadcasting rights to the Summer Games since the 1988 games and the rights to the Winter Games since the 2002 games. ChyronHego has been proud to provide the graphics creation and playout solutions that have supported NBC's coverage along the way.
ChyronHego's Lyric PRO has been, and continues to be, NBC's go-to choice for graphics creation. This has held true over the last many Games broadcasted. NBC selected Lyric PRO version 8.7 RU 3 as the preferred flavor. You will find ChyronHego's leading graphics tool across multiple NBC Sports businesses.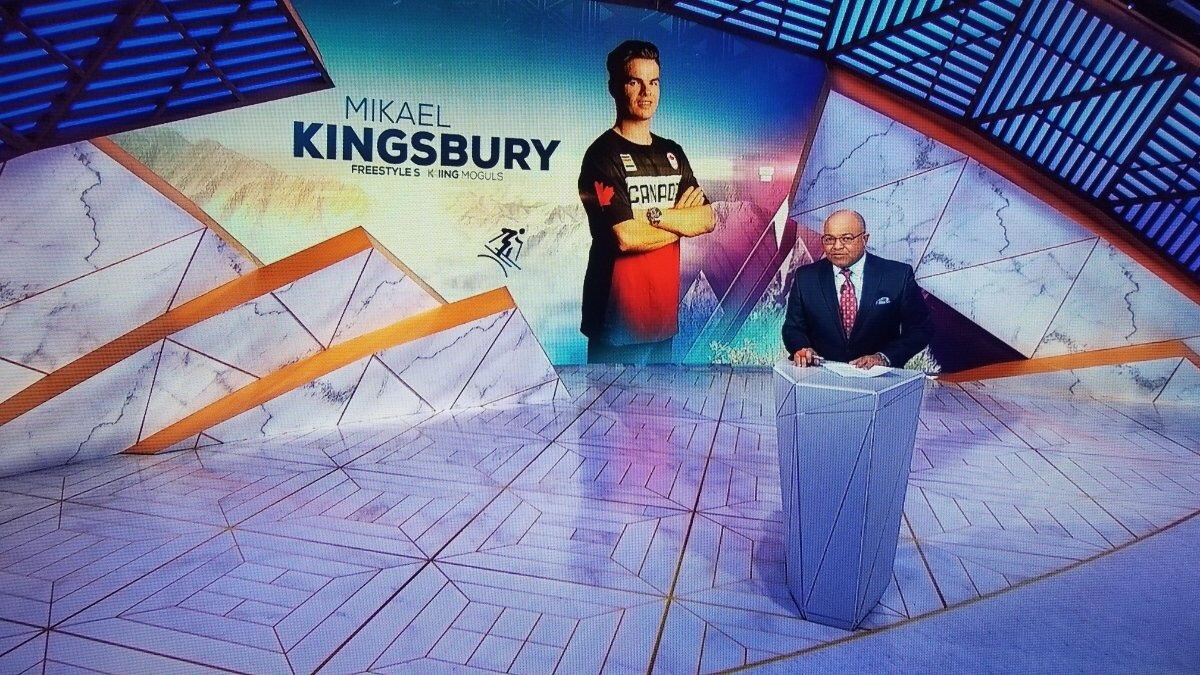 In PyeongChang, Lyric is operating across a mix of 30 Mosaic XL2 and Mosaic HX systems, both on the trucks and in the rack room. Mosaic's solid state hard drives provide little to no lag compared to the spinning drives of years back, and the added comfort of raided storage means no data loss and quick recovery. During the Beijing Summer Games in 2008, it took many hours to copy the several 100 Gig graphics package. Today, that process occurs in less than an hour. These Mosaics have double the processing power, in some systems 16 times more available memory, and graphic cards with 8 times more memory and 16 times more throughput. This allows NBC to use a dynamic, rich and constantly moving graphics package that pushes every drop of power out of these systems. The output boards have moved from Leitch EFX video boards to streamlined, state of the art Matrox video output boards with 4, 8 or 12 SDI outs supporting video resolutions up to 4K.
A new addition to the NBC's broadcast of the current Winter Games is ChyronHego's PRIME Graphics. When NBC decided to integrate 3 large Leyard-provided monitor arrays in their studio set, the largest of which is a 43-foot wide by 13-foot tall video wall comprised of 196 displays, PRIME Graphics was the clear 4K solution NBC was after. These fine pitch displays could only shine their brightest with a 4K video feed, and PRIME Graphics was the clear choice.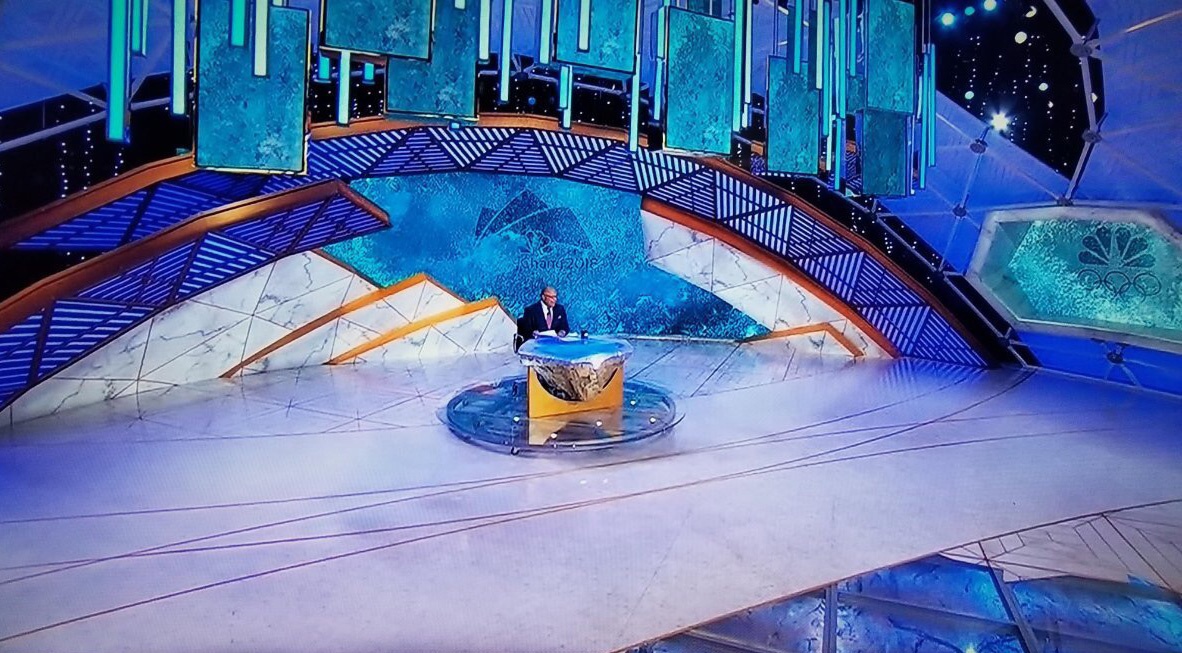 In the fast paced, constantly evolving production the team needed the ability to update and add new clips during the broadcast without having to stop production. When the need arose to perform video transitions between multiple 4K clips on-air, without having to tie up an additional switcher M/E (which would have also requires a 4K switcher), PRIME Graphics made it happen.
As these monitor walls make up well over 50-percent of the studio space, every pixel must shine and can never be seen without content. ChyronHego system uptime must be 100-percent. PRIME Graphics' playlist workflow, clean customizable GUI, and quick learning curve allows the same graphics operator to control 2 systems on-air, forgoing the need for additional staff and the cost that follows.
The Closing Ceremonies, always a huge ratings draw, is just a few days away. NBC's production team of gold medal-caliber storytellers will rely on ChyronHego graphics to help present the majesty and dignity of sport to a massive audience. Although there have been several changes over the years, the game remains the same. To provide NBC with a solid, easy to use, and familiar graphics platform that designers and operators have come to love.