ChyronHego is a global leader in broadcast graphics creation, playout, and real-time data visualization offering a wide variety of products and services for live television, news, sports, corporate and government video production. ChyronHego's end-to-end graphics offerings include hosted services for graphics creation and order management, on-air graphics systems, channel branding, weather graphics, graphics asset management, clip servers, social media and second screen applications, touch graphics, telestration, virtual placement and player tracking.
ChyronHego's graphics products are used by thousands of broadcasters from around the world including ABC, FOX, CBS, ESPN, Turner Entertainment Networks, The Golf Channel, Home Shopping Network, ITV News, the BBC, SkySports, Sweden's TV4, Korean Broadcasting, Germany's BR and NDR networks, plus local stations in every U.S. television market.
Headquartered in New York, the company also has offices in Sweden, Finland, Norway, Denmark, The Netherlands, Czech Republic, Slovak Republic, the United Kingdom, Germany, Mexico, and Canada.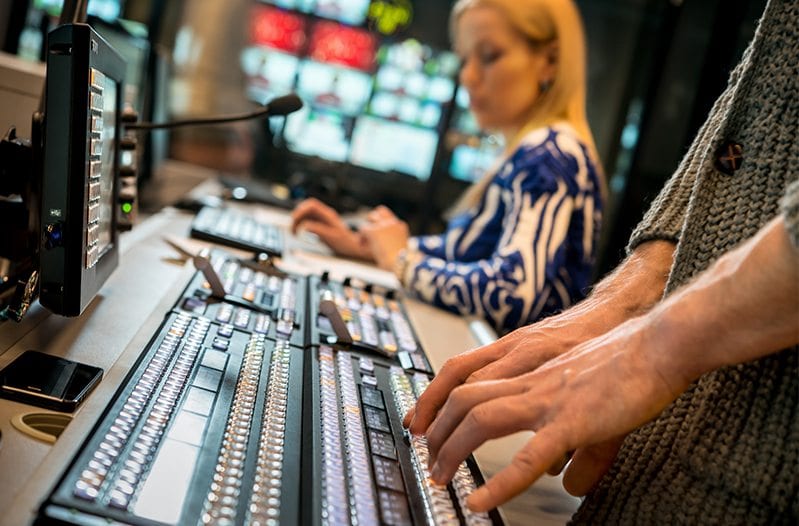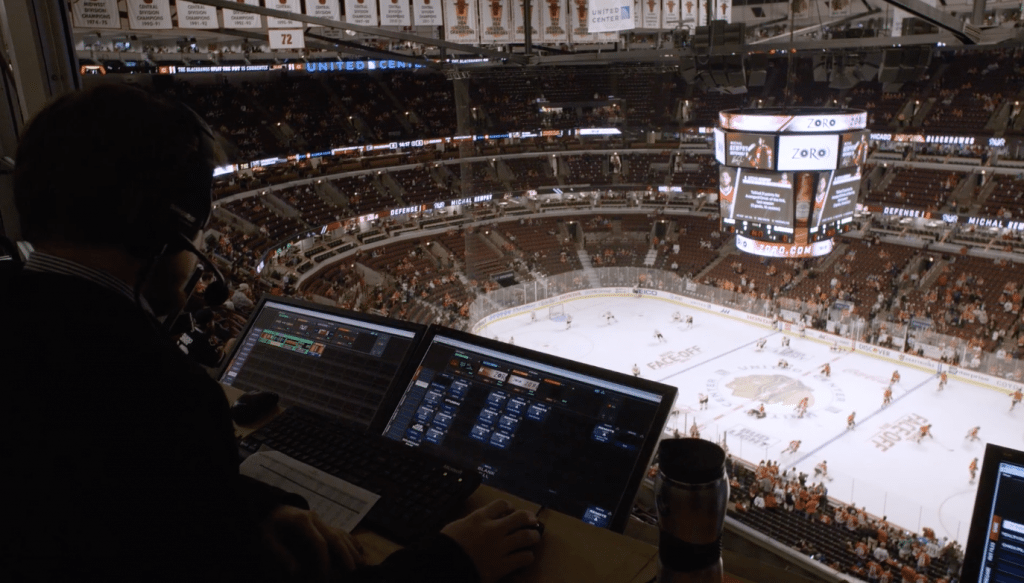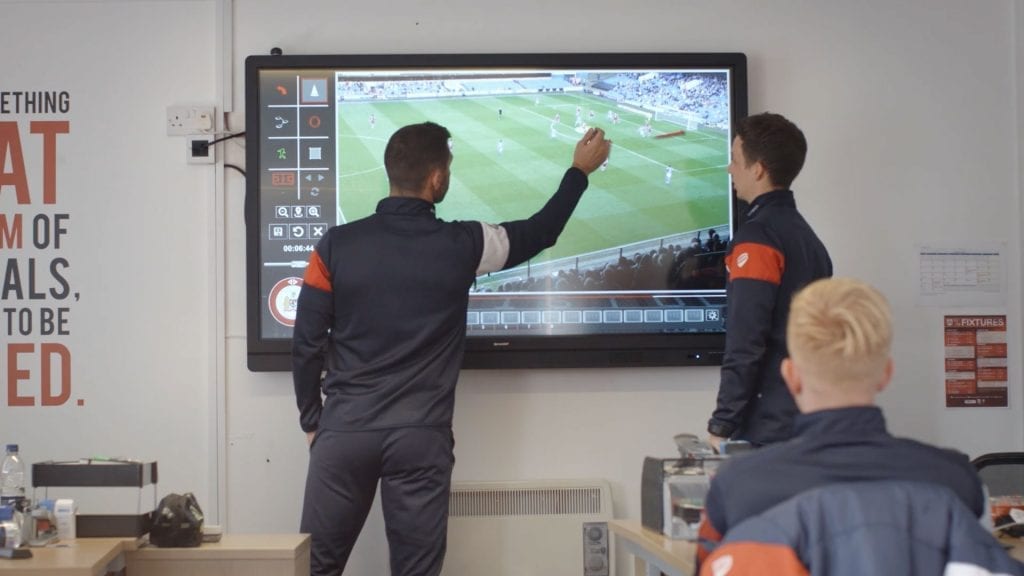 In return for your talents and dedication, you will enjoy a highly competitive compensation package and an extensive benefits package.
Although benefits will generally vary based on the ChyronHego office location, you can look forward to vacation and sick time, healthcare coverage, life insurance, long-term disability coverage and retirement planning – among other benefits.
If you're ready to put your creativity and skills to work in the exciting industry of broadcast graphics, then become a part of our story today!
We look forward to hearing from you.
EXPLORE OUR CURRENT
JOB OPENINGS
ChyronHego and all of its subsidiaries are equal opportunity employers. As such, it is our corporate policy to fill positions with qualified candidates regardless of the candidate's race, color, sex, age, religion, ancestry, national origin, citizenship status, marital status, sexual orientation, gender identity, genetic information, disability, pregnancy, military status, veteran status or any other protected group status.