LYRIC FAMILY
REFINED GRAPHICS PRODUCTS
ChyronHego's Lyric is the world's leading graphics creation and playout solution, with more than 16,000 systems installed in broadcast environments on every continent. Lyric is engineered with high-performance features that provide ease of use under all conditions – and by everyone on the production staff, including artists, operators, producers, directors and engineering.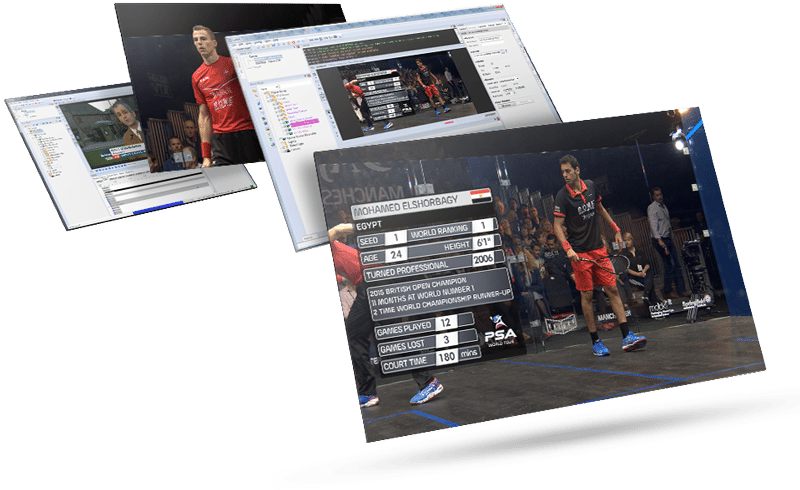 Lyric
Faster, easier, and more intuitive, LyricX is the next generation of the legendary Lyric software users know and love. Designers will embrace enhanced usability and a more accessible tool set and will appreciate the workflow enhancements that reduces time-to-air. Lyric is more capable and flexible than ever before.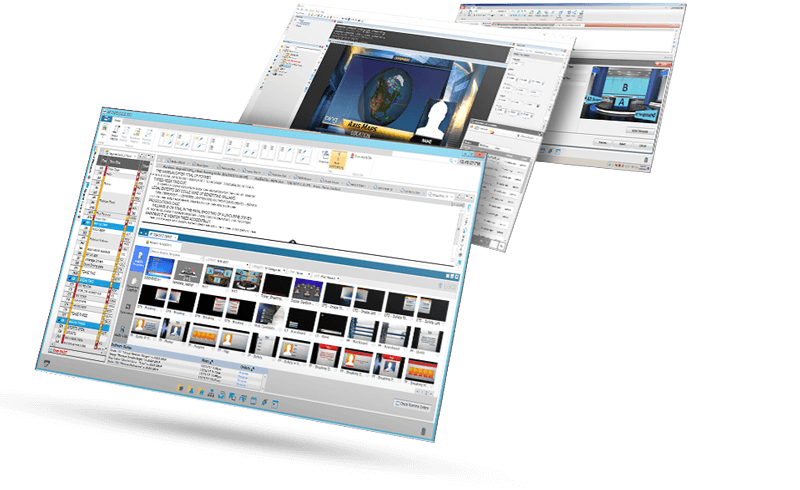 CAMIO Render Engine
CAMIO Render Engine supports our graphics and playout solutions, including Lyric, PRIME, Neon, Plutonium, and Metacast and extends your graphics creation capabilities into a wide range of editing, social publishing and streaming applications.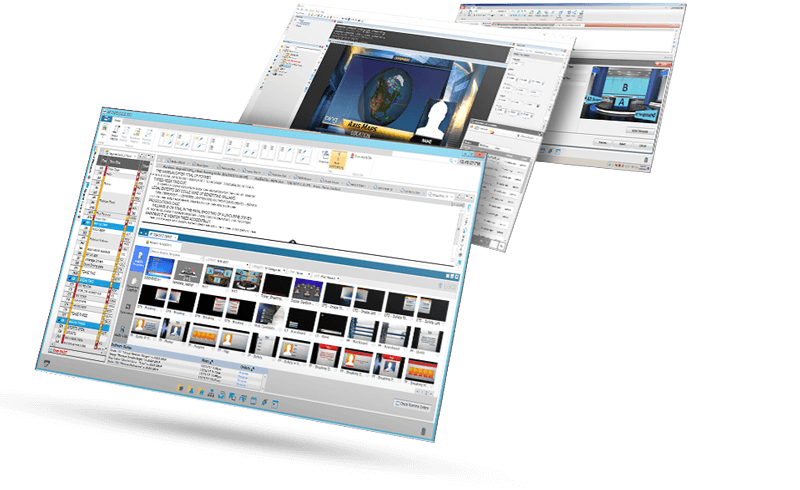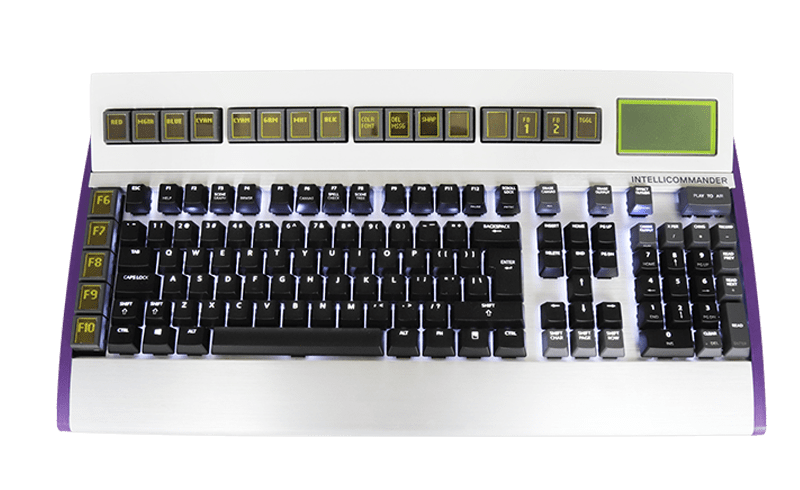 INTELLICOMMANDER Keyboard
The INTELLICOMMANDER Keyboard for Lyric is an advanced control surface that creates a customized user experience that merges ergonomics with accurate control. Specifically-designed for live production and fast playback, it has ergonomically-positioned keys for easy access and accurate playout.