YOUR ONLY LIMIT IS IMAGINATION.
VIRTUAL GRAPHICS SOLUTIONS
Whether it's placing virtual graphics within live video or creating complex 3D virtual sets with full interactivity, our immersive virtual solutions have news, sports, and entertainment producers dreaming up new ways to engage audiences.
ChyronHego's Virtual Graphic Solutions offer a remarkably powerful set of tools that turns the complex art of creating, placing, and interacting with virtual graphics within a live video environment into a quick and simple process that integrates into your storytelling workflow.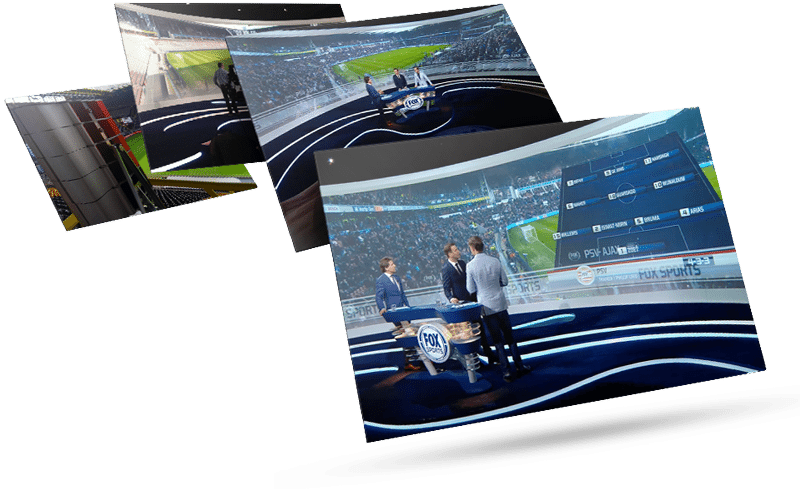 FRESH VSAR
FRESH combines the superior graphics capabilities of the Unreal4 gaming engine with ChyronHego's scalable and intuitive workflow tools to enable the creation of the most complex graphical elements accurately, and with unparalleled photorealism.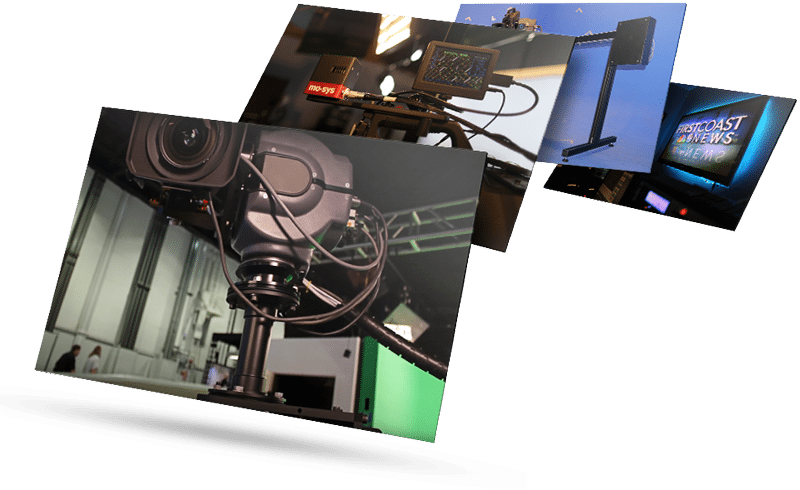 Camera Robotics
The primary commitment of our robotic products is precision – such precision that camera moves may be predicted to produce the exclusive feature known as Zero Delay. Zero Delay provides seamless video and audio support and control.