CAMERA ROBOTICS.
SUPPORT & CONTROL.
ChyronHego's robotic product line is focused on one commitment: precision. In fact, the technology it relies on is so precise that camera moves may be predicted and anticipated to produce the exclusive unique feature known as Zero Delay. With this feature, neither video, nor audio delay is required.
Zero Delay greatly simplifies workflow and empowers on-set anchors and reporters with a more natural, relaxed style.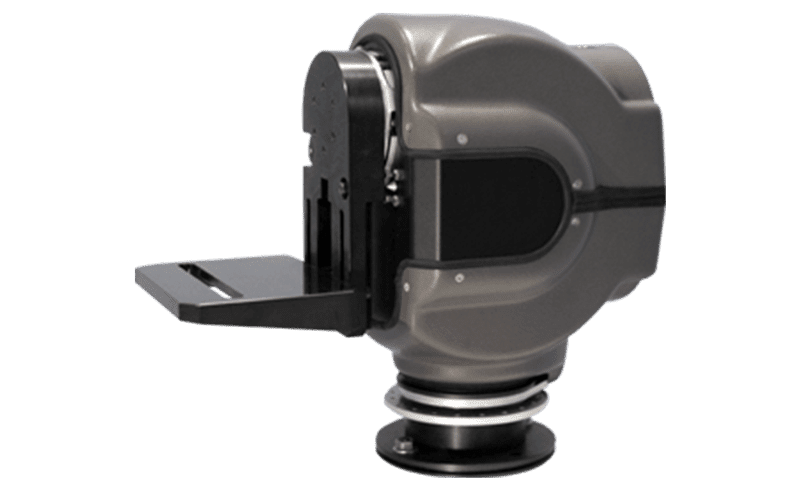 Silver
Silver is our small, lightweight and flexible PTZF (Pan, Tilt, Zoom, Focus) camera head.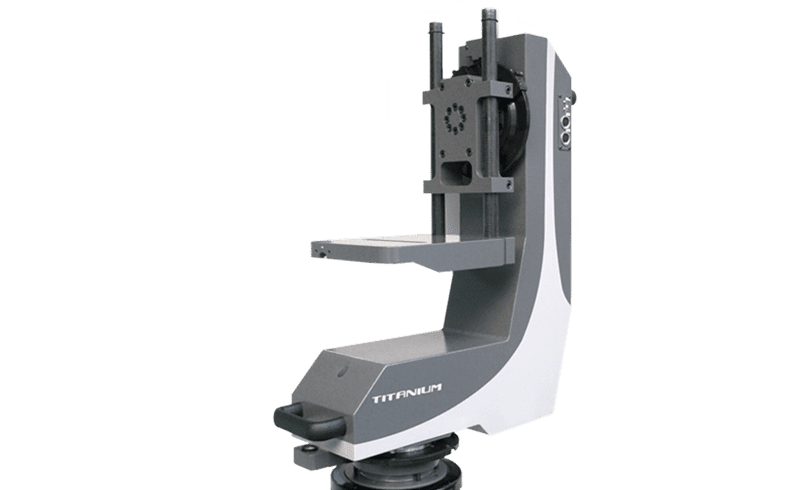 Titanium
Engineered to support the combined weight of broadcast cameras and teleprompters.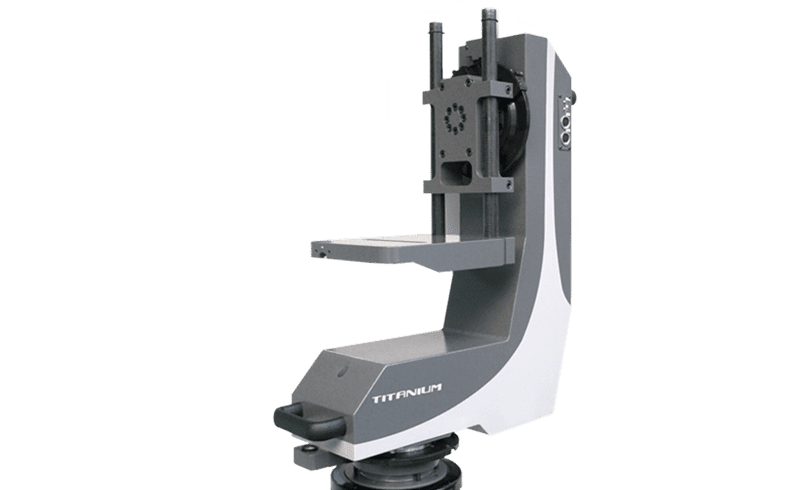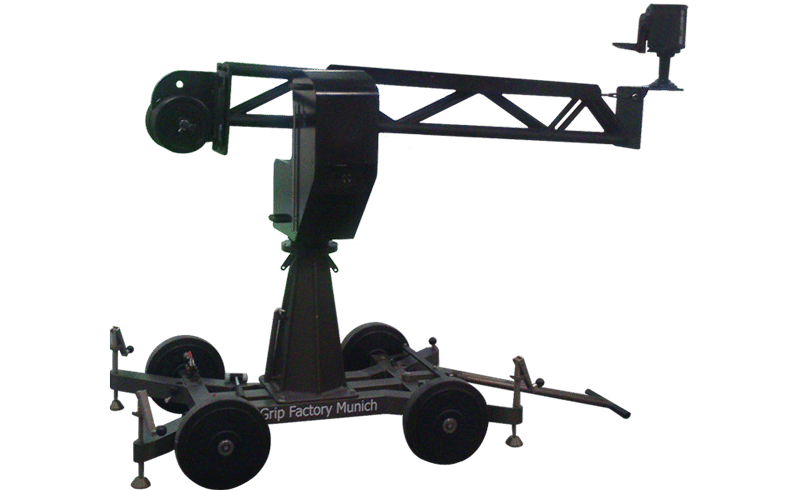 Chrome
Allowing dazzling movements for traditional or virtual broadcast studio shooting, Chrome's high-precision motion tracking covers a spherical area of 3 meters in diameter. Six degrees of movement and 4 axes of revolution allow for rich and sophisticated moves.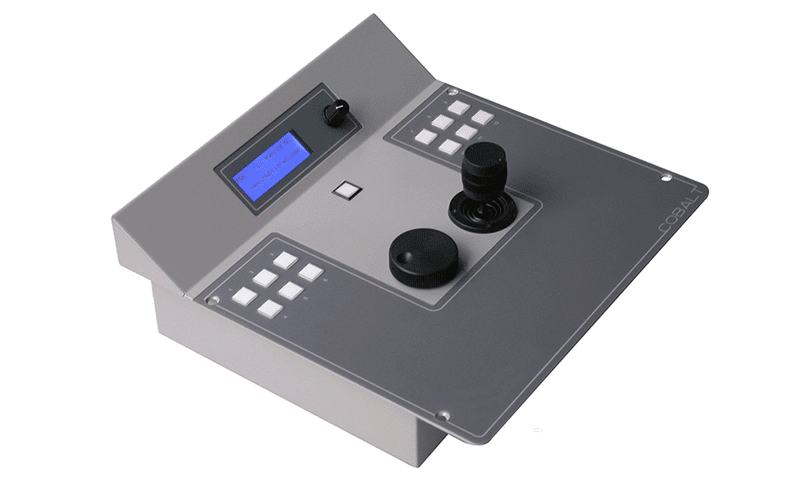 Cobalt
The Cobalt controller is designed to control all of our robotic products. Cobalt accepts Genlock, guaranteeing proper synchronization with the virtual. By embedding a small Linux PC-based smart engine, easy setup is ensured.
Cobalt can be coupled with the Mercury control software with touch screen interface.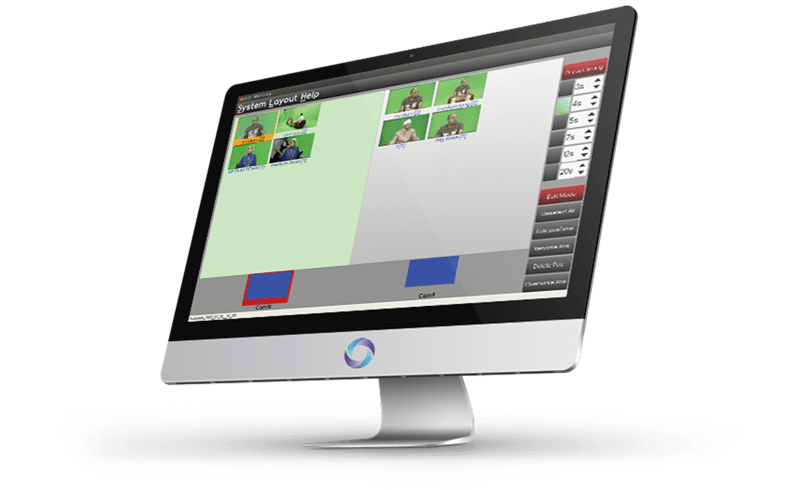 Mercury
Mercury manages and controls all camera moves and graphical events, requiring only a single cameraman for multi-camera production.
Using an intuitive and straightforward touch screen GUI, Mercury offers the fastest and most efficient way for managing sophisticated operating environments, with only a few clicks or touch manipulations.