REMOTE CONTROLLER

SOFTWARE
Mercury is ChyronHego's software companion to Cobalt. Mercury manages and controls all camera moves and graphical events, requiring only a single cameraman for multi-camera production.
Using an intuitive and straightforward touch screen GUI, Mercury offers the fastest and most efficient way for managing sophisticated operating environments, with only a few clicks, touches or swipes.
ChyronHego's robotic product line is focused on one commitment: precision.
In fact, the technology it relies on is so precise that camera moves may be predicted and anticipated to produce the exclusive unique feature known as Zero Delay. With this feature, neither video nor audio delay is required.
All robots are controlled by the Cobalt panel, but may also be driven by the Mercury software graphic and user-friendly control interface.
All robots are designed to provide perfect replicable motion, with variable adjustable speeds.

All robot data can be exported for further 3D use (post-production, repeatable motion, etc.)
Set-up is easy. Once the physical studio is measured and the cameras positioned, the calibration process is straightforward and can be accomplished in minutes.
Simply aim the camera on a few targets in the studio, save the positions, and the virtual set is registered. Data communication is based on the reliable vehicle CAN protocol, which guarantees the overall precision and strength.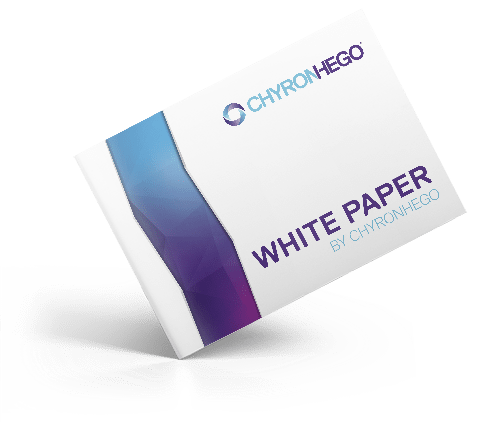 The Advantage of Precise Robotics

​Controls All Camera Moves And Specific Parameters
Quick Save, Rename, Delete And Overwrite Of Camera Positions
Video Preview Of Each Camera
Simple Reorganization Of Stored Positions, Including Drag-And-Drop
Unlimited Number Of Recorded Positions
Can Control An Unlimited Number Of Cameras From A Single Station
Advance Programming Functions : Configuration Per Show, Adjustable Speed For Each Move

Controls all of ChyronHego's robotic products

Can control multiple Cobalt head controllers

Video preview of each controlled camera

Intuitive touch screen interface

Runs on Linux-based 1 rack unit PC

DOCUMENTATION
Mercury Product Info Sheet

DOCUMENTATION
Mercury Product Info Sheet