A POWERFUL

, VIRTUAL SET TRACKING SOLUTION
ChyronHego's top-of-the-line virtual set tracking solution, Plutonium, combines power and precision. Tracking solutions provide real-time, precise camera motion within 2D or 3D computer-generated backgrounds. From hand-held, XYZ movements to PTZF, we employ an open and scalable solution for tracking virtual reality – whether using our precise motion tracking robotic camera support, or interfacing with any of the third-party tracking systems available.
ChyronHego's robotic tracking systems employ "Zero Delay", which means there isn't a requirement for video and audio delay. We provide a set of tools for the most accurate and flexible calibration, which is critical during set up and live production.
Plutonium's real-time graphic engine is Krypton. Based on the OpenGL standard, which ensures compliancy and fast evolution, our core rendering engine allows impressive, realistic and real-time graphic effects.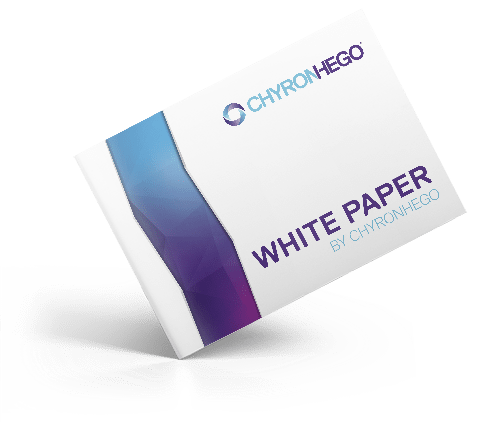 Tell A Better Story With Virtual & Augmented Graphics

Not all stories are the same. This helps us tell the story, it helps us explain the story, it helps us show the story. We can use bigger images. We can use bolder images. We can change images more often. We can do things we've never been able to do before.
President and General Manager, First Coast News, Jacksonville, Florida

CAMIO Universe and Virtual Sets
Virtual Sets by ChyronHego
Virtual Graphics on air at WTLV
Virtual Graphics Interview

​Integrated With Most Of The Existing External Tracking Devices Such As Mo-Sys, Motion Analysis, Vinten, Etc.
No Video/Audio Delay When Combined With Hybrid's Robotic Tracking Support Systems
Rendering Of 3d Virtual Set And Graphics From The Same Rendering Engine
High Accuracy Calibration And Camera Tracking Tools
HD And SD Formats Supported
All Types Of Movements Are Supported From Handheld To Jib Movements
Flexible Production Workflow
Integrates Seamlessly With Automation And Vision Mixers
Powerful Graphic And Special Effects Capabilities

DOCUMENTATION
Plutonium Product Info Sheet

DOCUMENTATION
Plutonium Product Info Sheet