LIVE

PRODUCTION AUTOMATION
Live Assist is our playout automation engine that manages Live Compositor. It offers an ultra-intuitive user interface and an open API for smooth integration with, for example, your existing newsroom computer system.
Live Assist is a highly flexible automation engine that is capable of operating in three different modes: Linear Production Automation, Non-Linear Production Automation, and Data Driven Production Automation.
Linear Mode is ideal for news production where there is a news rundown available and in instances where ChyronHego's CAMIO Universe is operating. Non-Linear Mode is the perfect automation solution for users who want a fully configurable user interface, such as arena or stadium venues. And Data Driven Mode provides producers with a variety of options by connecting Live Assist to external data feeds.
Say goodbye to complex and partial automation of singular hardware devices. Welcome the most advanced and easy to use workflow for live newscast automation.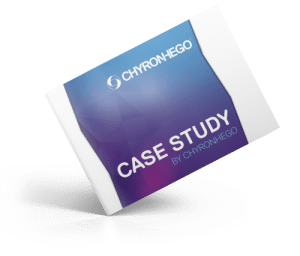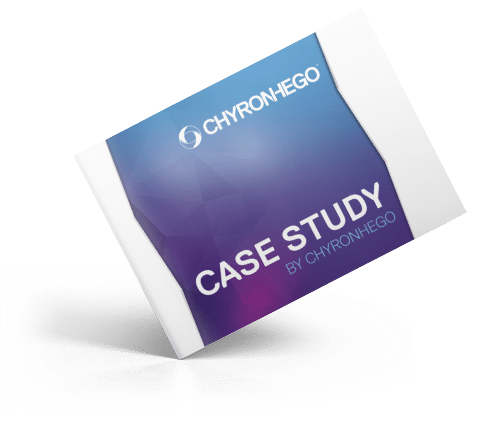 MeteoNews Automates Weather Broadcasting With Live Compositor

It was almost effortless learning how to use this solution.
Productions Director at ITN

Live Assist at ITN Productions

Live Assist offers various degrees of automation, from 0 to 100%.
Easy Integration With Newsroom Systems
Create rundowns automatically or manually.
Live Assist is ideal for news, sports, weather and game shows.
Compose scenes, from simple camera shots to multi-layered events.

Live Assist automates all Live Compositor features. With Live Assist, it's easy to create, load and control a rundown. It allows you to combine scenes into running orders and to simply drag and drop the elements to compose a story. Live Assist integrates with newsroom data systems and it is the perfect solution for any scripted show where last minute changes to the rundown may occur.
Less Cost. More Creativity.
We believe everyone can produce broadcast-quality content, but with less cost, in less time, and without the need for large crews. System integration issues should never get in the way of a great production. With Live Compositor and Live Assist, it's all about rapid set-up times, single operator control and the freedom to try out new production ideas.

DOCUMENTATION
Live Assist Product Info Sheet

DOCUMENTATION
Live Assist Product Info Sheet