Visual content is becoming more important to your audience, and radio is more than audio-only content.
Today's "listener" is consuming media on their mobile device. This audience loves doing everything at the same time. Watching TV, browsing the web, chatting on their smartphones and reading the latest news on the go.
62% increase of viewers-listeners on your website with the live stream addition of Visual Radio
82% of the listeners love the idea or enriching the live radio show
70% of the listeners ranked Visual Radio as a good addition to the radio show
Visual Radio by ChyronHego turns your radio show into a compelling and entertaining visual show.
THE SYSTEM
Visual Radio by ChyronHego is a fully-automated software solution that automatically switches cameras and plays graphics by analyzing audio signals and XML data from the radio station's automation system. Visual Radio mimics a real director, leaving the radio presenters to do what they are good at, which is making radio.
Visual Radio combines automatic camera switching, dynamic digital video effects (DVE) and graphic overlays with real time XML updates and audio control. Visual Radio is designed for web, mobile and TV platforms.
Visual Radio is an add-on to your radio production that does not require extra staff. Take your radio show to the next level by giving your audience the chance to experience unique radio moments – as they happen. Visual Radio turns your listeners into viewers.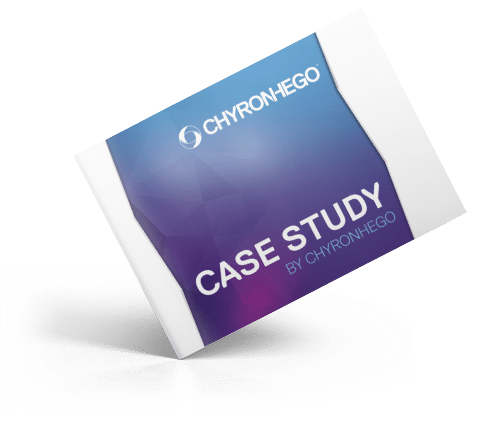 Radio 538 and ChyronHego Deliver Visual Radio 2.0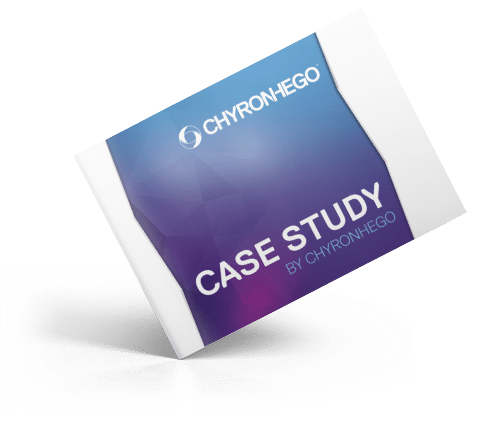 Turning Listeners Into Viewers at Go Media with Visual Radio

Visual Radio
Visual Radio turns radio broadcasting into an entertaining and compelling visual show. Visual Radio is an add-on to your radio production without the need for extra staff. It enables you to take radio broadcasting to the next level, by giving your audience the change to experience unique radio moments. Visual Radio turns your listeners into viewers.
The Evolution of Match Analysis at Bristol City Football Club

Keep Your Existing Radio Production Workflow
Visual Radio seamlessly integrates with your existing radio production workflow and empowers the visual creativity of the host. Events or actions in the studio trigger visual effects such as graphic overlays, video playback or any camera movement.
Natural Switching Behavior
The intelligent algorithm of the Audio Director controls natural camera switching behavior. It is also possible to customize the Audio Director for specific radio formats.
The Hotkey Panel gives you super-fast control of various ChyronHego products. It can be used, for example, to switch between cameras, change the live and preview sources, adjust audio settings, show new social media messages, and more.
Real Time Graphics Via XMLFeed Integration
Real time graphics boosts viewer experience and interaction. Access any data source to graphically display information such as:
Now/next song playing & artist info
Social Media Messages, Traffic, News, Sports and Events
Channel branding, lower thirds and logos
Interactive real time graphics will keep your audience informed, connected and glued to your Visual Radio broadcast.

DOCUMENTATION
Visual Radio Product Info Sheet

DOCUMENTATION
Visual Radio Product Info Sheet