Sports Tracking
Revealing the DNA of Sport
ChyronHego's optical and wearable data tracking solutions guide teams to make important decisions that improve their athlete's fitness level, reduce injuries, learn more about tactical decisions and ultimately to improve their chances of success. Our focus is on delivering this data live to provide more meaningful insight to a diverse range of stakeholders.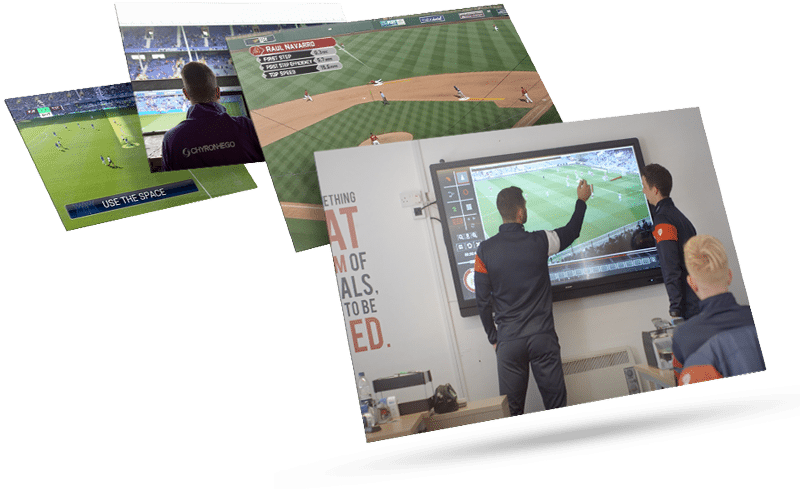 TRACAB
The world's leading optical-based sports tracking system for capturing the live positions and movements of players and balls.
TRACAB is employed across entire leagues such as the English Premier League, German Bundesliga, Spanish La Liga and Major League Baseball, as well as some of the largest international sports tournaments including UEFA Champions League and FIFA World Cup.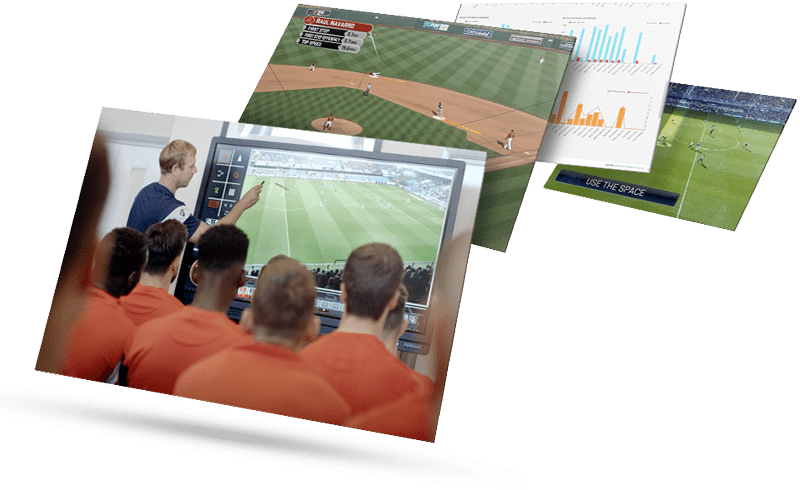 TRACAB RF
TRACAB RF is a high-performance, wearable sports tracking system using the very latest in advanced Radio Frequency positioning technologies for use in training or in game scenarios.
Designed to deliver the ultimate in accuracy, data richness and flexibility for assessing the physical performance of athletes in all sports.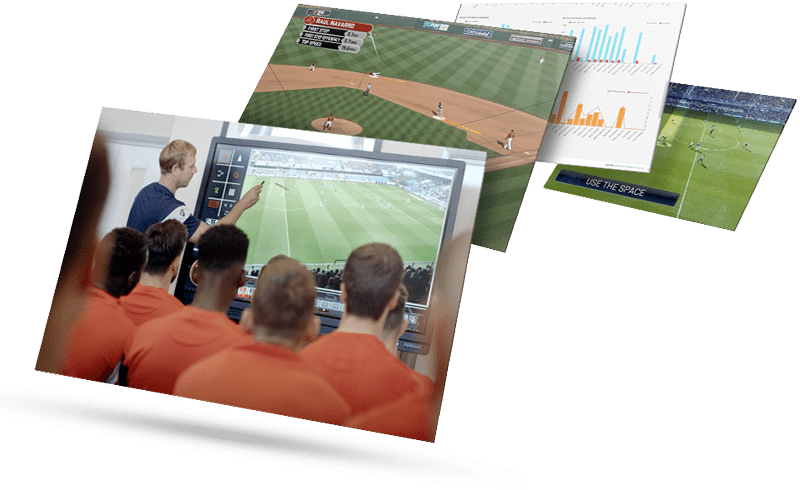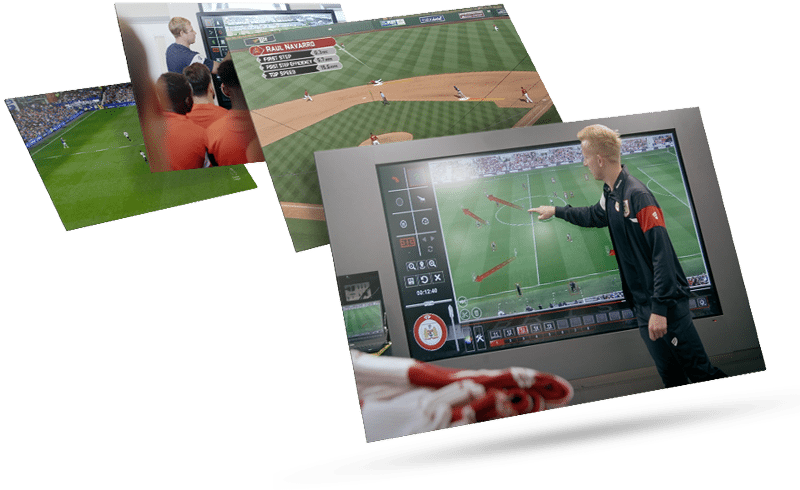 TRACAB GO
As the name implies, ZXY Go is designed with portability in mind. It can be used in outdoor environments in any sport and it comes in a self contained flight-case for taking on the road when training or playing away from home.