THE WORLD'S LEADING
SPORTS TRACKING SOLUTION
TRACAB is the most advanced camera-based player and ball tracking system on the market. TRACAB is installed in over 300 stadia, capturing live tracking data on over 4,500 games every year.
TRACAB is the official tracking technology for football leagues such as the English Premier League, German Bundesliga and Spanish La Liga, and it has been selected for the major international UEFA and FIFA tournaments.
TRACAB is also deployed in all Major League Baseball parks, powering MLB's Emmy® Award-winning Statcast. TRACAB is the ideal tracking solution for any sport, including American Football, Cricket and Tennis.
Are you ready to track your sport?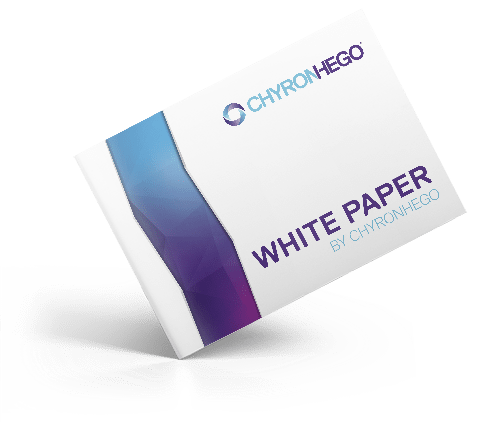 Performance Data In Sport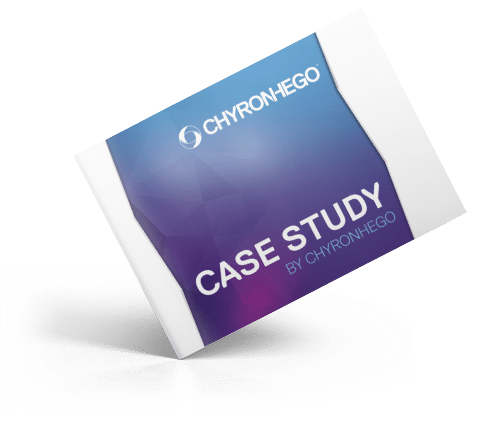 TRACAB Player Tracking

ChyronHego and its products have been one of the best signings we've made so far.
Head Coach, Bristol City Football Club

The Evolution Of Match Analysis At Bristol City Football Club
The Evolution of Match Analysis, produced in cooperation with Bristol City Football Club of the Championship League, illustrates the massive competitive impact individual clubs gain when they combine both data (TRACAB Optical Tracking) and video (Coach Paint Telestration & Analysis) by ChyronHego.
Everton Football Club & TRACAB Player Tracking
MLBAM Player and Ball Tracking – ChyronHego & Trackman

No need to change the rules or organization of the game to capture data from wearable devices.
A consistent and proven positioning accuracy across the whole field of play of less than the width of a hand ensures credible data and derived statistics.
Provides Data For Live Applications
A high resolution data rate of 25 points per second, powers many live applications, including live video enhancement graphics, robotic camera and audio control, as well as numerous new media applications in second-screen, IPTV and gaming.
Powers Greater Sports Insight
You can feed the story-telling narrative with objectively derived insight, to support the needs of team coaches and analysts, as well as sports pundits and commentators in the media.

TRACAB uses non-intrusive technology. All game video is captured using its camera array. Intruding into the field of play is never an issue. Leagues, teams, players and referees do not have to make any special provisions or change game rules. TRACAB tracks players and balls optically and without interference.
TRACAB is the only system capable of calculating player and ball positions LIVE. Player performance and game-play metrics, such as distance run, speed, acceleration, stamina, team formations, set-plays and many more are captured. This data is instantly available for play-by-play video analysis and viewed as compelling graphical visualizations.

DOCUMENTATION
TRACAB Optical Tracking Product Info Sheet

DOCUMENTATION
TRACAB Optical Tracking Product Info Sheet