CONVEY YOUR MESSAGE.
REFINED, STREAMLINED WORKFLOWS.
For your small or large teams of producers and technical staff, ChyronHego provides scalable, easy-to-operate solutions for large, elaborate productions, off-site remote operations, and even small organizations with a single operator.
No matter the size of your organization, we have solutions for you. From our renowned 50+ year character generator foundation, we have expanded our solutions to include the most innovative solutions from the most technical, enterprise-level integrated graphics playout control systems to streamlined, single seat operator solutions.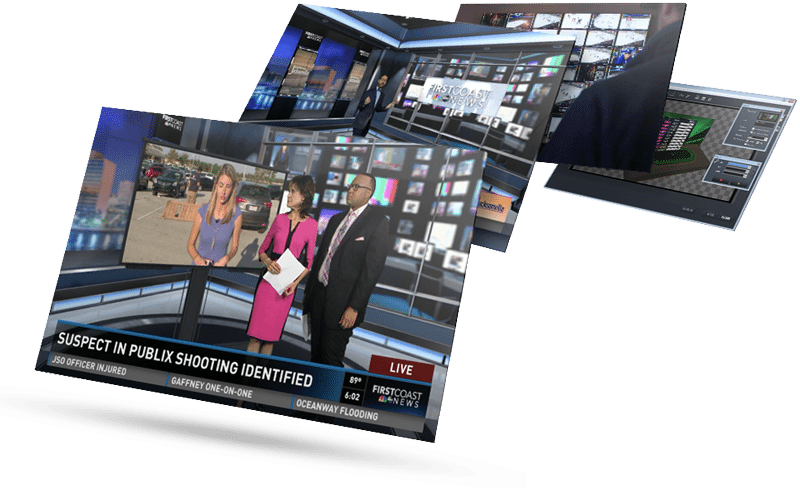 Live Production Graphics
ChyronHego is the world's leading graphics creation and playout provider. Our products are engineered with high-performance features that provide ease of use under all conditions – and by everyone on the production staff, including artists, operators, producers, directors, and engineers.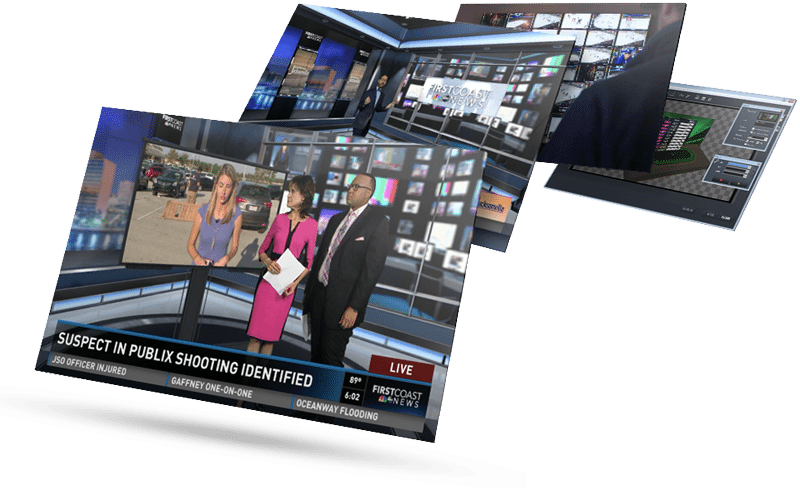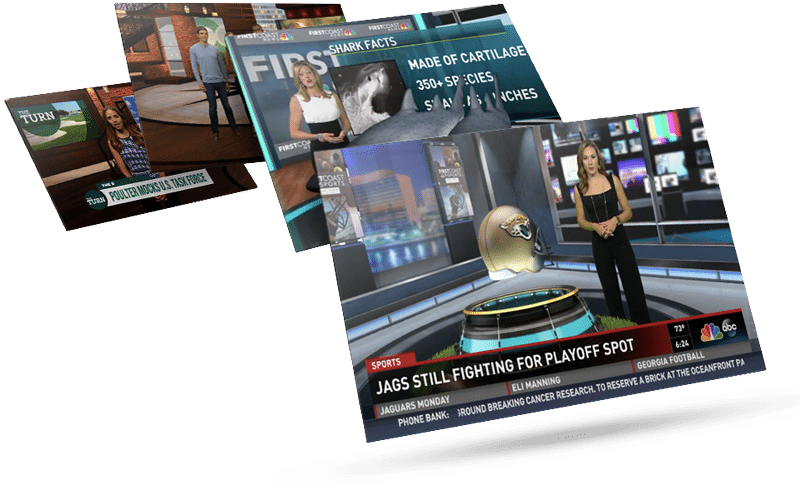 Virtual Set & Augmented Graphics
Our Virtual Graphics Solutions turn the complex art of creating, placing, and interacting with virtual graphics within a live video environment into a quick and simple process that seamlessly integrates into your storytelling workflow.