LIVE GRAPHICS 

CREATIVE CONTROL.
ChyronHego is the world's leading graphics creation and playout solution provider and we are dedicated to creating a refined creative palate of graphics tools. Our live production graphics solutions are engineered with high-performance features that provide ease of use under all conditions – and by everyone on the production staff, including artists, operators, producers, directors and engineering.
Your designers will embrace enhanced usability and a more accessible tool set. Your producers will appreciate accelerated graphics workflows that result in quick and effortless integration into your productions.
The Way You Want To Work.
At ChyronHego, we are constantly providing an improved usability experience and easy access to an extensive feature sets so our graphics playout systems are faster and more intuitive than ever.
Display Live Graphics On-Set.
ChyronHego's Display Matrix option expands your storytelling to an all-new level.
Feeding your on-set visual environment, your motion graphics will fill ever-larger atypical aspect ratio video walls and interactive touch screens, while video displays integrated within your sets create visually focused architectural set pieces.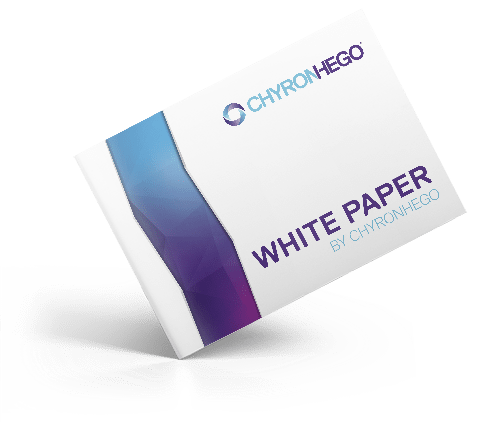 CAMIO: The Connected Newsroom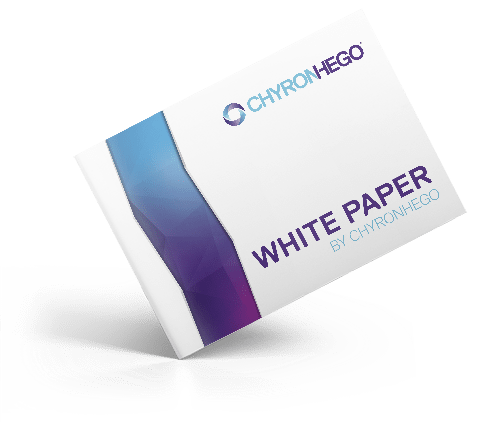 IT-Based Software Solutions For Live Production Workflows

CAMIO Introductory Video
Brief overview and description of ChyronHego's template-based, producer-driven CAMIO Universe.
Prime Graphics Platform Introductory Video
Optical Tracking Solution
AXIS Financial Quotes Demo