DELIVER 

COMPELLING CONTENT.
Producing compelling content and adding engaging elements into your production is key in garnering viewer attention in today's media-driven environment. Adding a virtual graphics solution with augmented reality elements can help you tell a convincing story and effectively convey your message.
ChyronHego Virtual Graphic Solutions offer a remarkably powerful set of tools that turns the complex art of creating, placing, and interacting with virtual graphics within a live video environment into a quick and simple process.
Helping people understand your message is easier when you use visual graphics. Adding animated effects with multi-layering and using handheld and jib camera movements give you more options to integrate creative elements into your production – visually telling your story and keeping viewer attention focused on your message.
Easy Integration & Operation.
Adding virtual graphics into your workflow is easy.
Our solutions integrate seamlessly with automation and mixers and have accurate calibration and camera tracking tools. You'll experience no video or audio delay when used with our robotic tracking support systems. And, our multi-format solutions render 3D virtual sets and graphics within the same rendering engine.
Operation of ChyronHego virtual graphics systems can be achieved with a small crew, helping to refine your production costs.
Scalable Solutions With Easy Integration
Our top-of-the-line virtual set tracking solution combines power and precision. Our Virtual Graphics Solution easily integrates into CAMIO Universe workflow for consistent, daily use.
Our tracking solutions provide real-time, precise camera motion within 2D or 3D computer-generated backgrounds. We employ an open and scalable solution for tracking virtual graphics – whether using our precise motion tracking robotic camera support with zero delay audio and video, or interfacing with any of the third-party tracking systems available.
Simplified Virtual Graphics Solution
Our trackless solution requires very little studio space, as the physical camera remains stationary. All of the complex camera moves are performed in software. Since no tracking system is used, set up time is significantly diminished – as is the cost of the system. Our trackless solutions include powerful internal chroma-keyer software with noise reduction.
The ChyronHego Virtual Graphics library of pre-designed virtual sets is available as well as optional, custom creative services for sets and graphic elements. Since each of these sets is true 3D, they can be customized, and/or branded – using textures, videos and logos – to suit your content, production and identity needs.
As your need for virtual and augmented graphics increase, our solutions can be upgraded to more full-featured, tracking virtual set solutions – using the same graphics engines.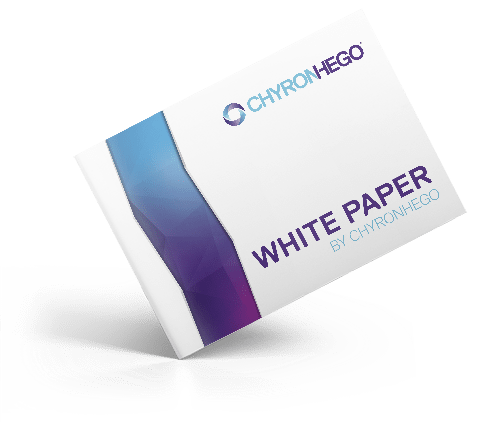 Tell a Better Story with Virtual Graphics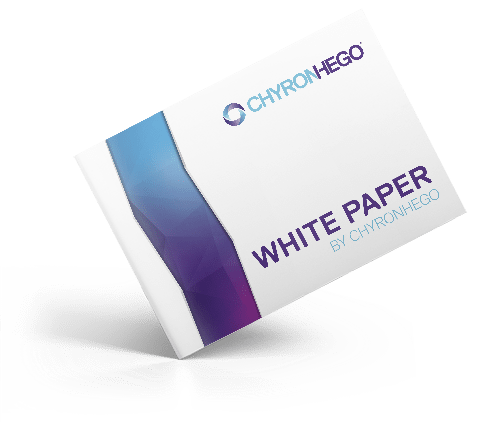 Camera Tracking Technologies Explained

ChyronHego Virtual Sets
Virtual and Augmented Graphics Solutions
Camio Universe and Virtual Sets
IBC 2017 Virtual Graphics