SOFTWARE-BASED

END-TO-END PRODUCTION
Now that IT- and IP-based systems can provide not only the horsepower to drive high-resolution video but also the reliability for live television, broadcasters are accelerating the move to all-software operations.
ChyronHego's Live Production Solutions are used by thousands of the industry's leading broadcasters, sports arenas, and video production companies all around the world. Our scalable software-based solutions operate on standard IT hardware and manage every task associated with today's professional video production workflow.
Say goodbye to complex and partial automation of singular hardware devices. Welcome the most advanced and easy to use workflow for live production automation.
The Advantage Of Software-Based Production
Production is migrating away from proprietary, hardware-based workflows and towards all-IT, software-based production environments. The benefits are especially compelling in live production, where seconds count in delivering content to viewers.
Software enables a repeatable, reliable environment for packaging and presenting the content with fewer touch points.
Think. Create. Go Live in Seconds.
Flexible Automation Engines.
Our Playout automation engine offers an ultra-intuitive User Interface and open API for smooth integration with your existing system.
Utilizing a flexible automation engine that is capable of operating in three different modes, Linear Production Automation, Non-Linear Production Automation, and Data Driven Production Automation – helps you stay on top of your workload and ahead of the competition.
Powerful, Customized User Interfaces.
Designed to be a modern back-end system, our software lets you control multiple systems with a unified, browser-based interface.
This scalable solution allows for a multi-user and multi-device setup. Push button automation makes it a great fit for stadium production, where multiple products are typically tied together.
Using the built-in scripting engine, you can build custom interfaces, such as scoring applications, making it ideal for live sports production, and with advanced IP-based multi-viewer capabilities, it's ideal for distributing video previews over an office infrastructure or for providing advanced remote support.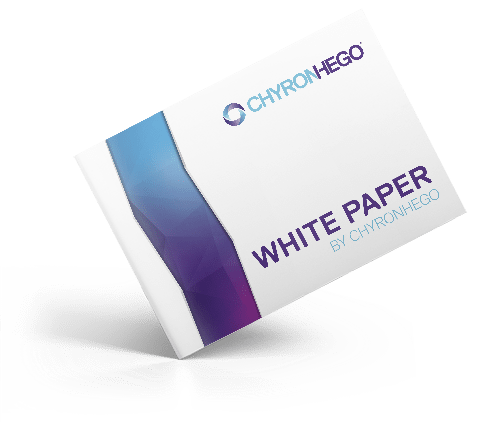 IT-Based Software Solutions For Live Production Workflows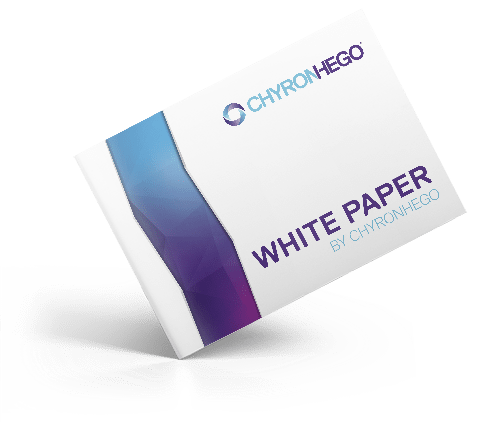 The Connected Newsroom

Live Assist Panels Demo
Demonstration of Live Assist Panels and Lyric PRO. Create custom user interfaces.
LUCI: Create Content Fast