INTUITIVE INTERFACE.
RESPONSIVE WEB-BASED WORKFLOW.
Managing content shouldn't introduce more problems than it solves. Our Master Control Solutions are intuitive for producers, writers and talent to use. The interface itself is fully web-based, eliminating IT headaches with installing and updating software. From everyday headlines to a big election, it's one seamless piece of software optimized for the task at hand.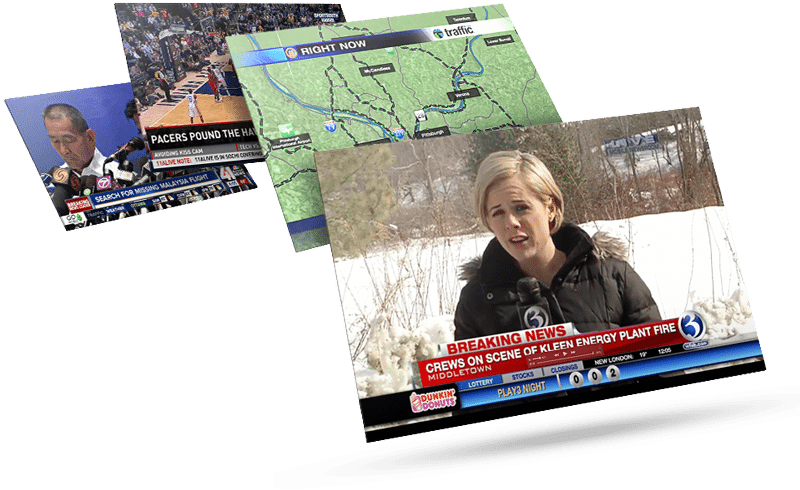 Channel Branding & Tickers
From the beginning, we have concentrated on making lower-third displays effortless for producers, high quality for engineers and your viewers, and attractive to advertisers. Deliver bold, up-to-the-minute branding elements such as headlines, sports scores, weather reports, financial data, snipes, social media commentary, and automated promos.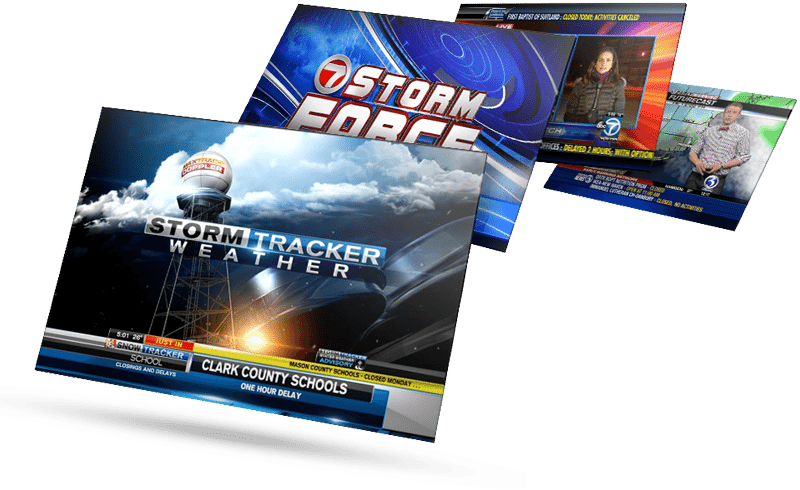 Watches & Warnings
ChyronHego is the world's leading graphics creation and playout provider. Our products are engineered with high-performance features that provide ease of use under all conditions – and by everyone on the production staff, including artists, operators, producers, directors, and engineers.