Our Live Production solutions are used by thousands of companies all around the world. When you want to fully automate your workflow, ChyronHego's Live Production solutions are the answer.
Instead of a large crew that works independently with dedicated equipment performing the same task each time, ChyronHego Live Production solutions are end-to-end systems that allow production crews, new or experienced, to create professional broadcast content. Today, you have to do more with less. Our Live Production Solutions offer various degrees of automation from 0 to 100%.
EFFICIENT PRODUCTION
Efficient production includes rapid set-up times, single operator control, and the freedom to try out new production ideas. Our Live Production Solution is scalable to fit your needs and software-based – operating on standard IT hardware that manages every task associated with today's professional video production workflow.
Say goodbye to complex and partial automation of singular hardware devices. Welcome the most advanced and easy to use workflow for live newscast automation.
PRODUCTION AUTOMATION
It's easy to create, load, and control a rundown. Simply drag and drop the elements to compose a story. Our Live Production Solution is the perfect solution for any scripted show where last minute changes to the rundown may occur.
Flexible Automation Engines.
Our playout automation engine offers an ultra-intuitive User Interface and open API for smooth integration with your existing newsroom system.
Utilizing a flexible automation engine that is capable of operating in three different modes – Linear Production Automation, Non-Linear Production Automation, and Data Driven Production Automation – helps you stay on top of your workload and ahead of the competition.
Customize your GUI. Customize your production.
A scalable solution allows for a multi-user and multi-device setup. Push button automation simplifies the workflow for less errors.
Using the built-in scripting engine, you can build custom interfaces, and with advanced IP-based multi-viewer capabilities, it's ideal for distributing video previews over an office infrastructure or for providing advanced remote support.
We believe everyone can produce broadcast quality content, but with less cost, in less time, and without the need for large crews. System integration issues should never get in the way of a great production. With our Live Compositor Solution, it's all about rapid set-up times, single operator control and the freedom to try out new production ideas.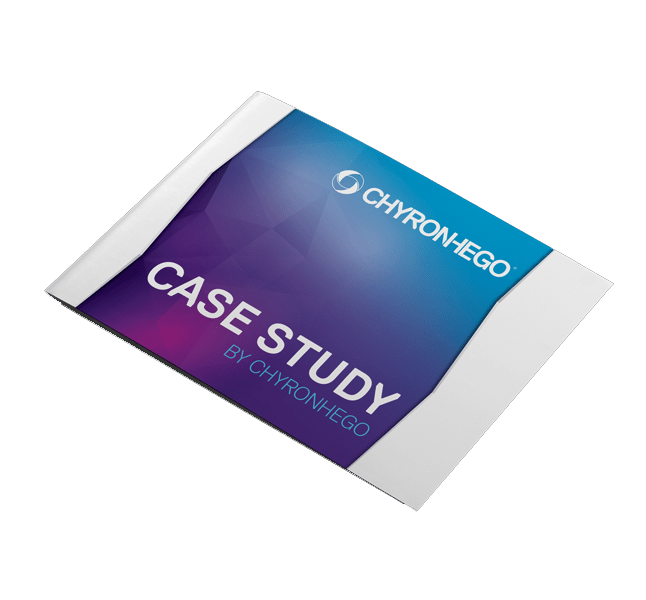 Production made easy at ITN

Workflow Solution at ITV News
ChyronHego's CAMIO Universe – offers ITV, the United Kingdom's largest independent broadcaster, the best of cloud-based and localized graphics creation.
The PRIME Graphics Platform
WTLV Virtual Graphics Workflow