CREATE COMPELLING CONTENT.
ENGAGE YOUR AUDIENCE.
Media consumption habits are changing and providing more engaging, compelling content is a key differentiator when it comes to viewers, advertisers, and ratings. Whether it's placing virtual graphics within live video or creating complex 3D virtual sets with full interactivity, our immersive virtual solutions have news, sports, and entertainment producers dreaming up new ways to engage audiences.
ChyronHego's Virtual Graphics Solutions offer a remarkably powerful set of tools that turns the complex art of creating, placing, and interacting with virtual graphics within a live video environment into a quick and simple process that integrates into your storytelling workflow. From virtual video walls and monitors to augmented reality elements for sports and election reporting, our Virtual Graphics Solutions can help tell your stories.

Our Virtual Graphics are proven to be reliable, with precise calibration for continuous daily use. Our virtual graphics solutions help your producers, directors, and anchors illustrate their content and draw your viewers' attention in to your stories. 
Easily integrate virtual graphics into your workflow.
SCALABLE SOLUTIONS WITH EASY INTEGRATION
Our top-of-the-line virtual set tracking solution combines power and precision. Our Virtual Graphics Solution easily integrates into CAMIO Universe workflow for consistent, daily use.
Tracking solutions provide real-time, precise camera motion within 2D or 3D computer-generated backgrounds. From hand-held, XYZ movements to PTZF, we employ an open and scalable solution for tracking virtual graphics – whether using our precise motion tracking robotic camera support with zero delay audio and video, or interfacing with any of the third-party tracking systems available. Based on the OpenGL standard, which ensures compliance and fast evolution, our core rendering engine allows impressive, realistic and real-time graphic effects.
SIMPLIFIED VIRTUAL GRAPHICS SOLUTION
Our trackless solution requires very little studio space, as the physical camera remains stationary. All of the complex camera moves are performed in software. Since no tracking system is used, set up time is significantly diminished – as is the cost of the system. Our trackless solutions include powerful internal chroma-keyer software with noise reduction.
The ChyronHego Virtual Graphics library of pre-designed virtual sets is available as well as optional, custom creative services for sets and graphic elements. Since each of these sets is true 3D, they can be customized, and/or branded – using textures, videos and logos – to suit your content, production and identity needs.
UPGRADE PATH
As your need for virtual and augmented graphics increase, our solutions can be upgraded to more full-featured, tracking virtual set solutions – using the same graphics engines.
Precise Robotics with Zero Delay.
The primary commitment of our robotic products is precision – such precision that camera moves may be predicted to produce the exclusive feature known as Zero Delay. Zero Delay provides seamless video and audio support and control.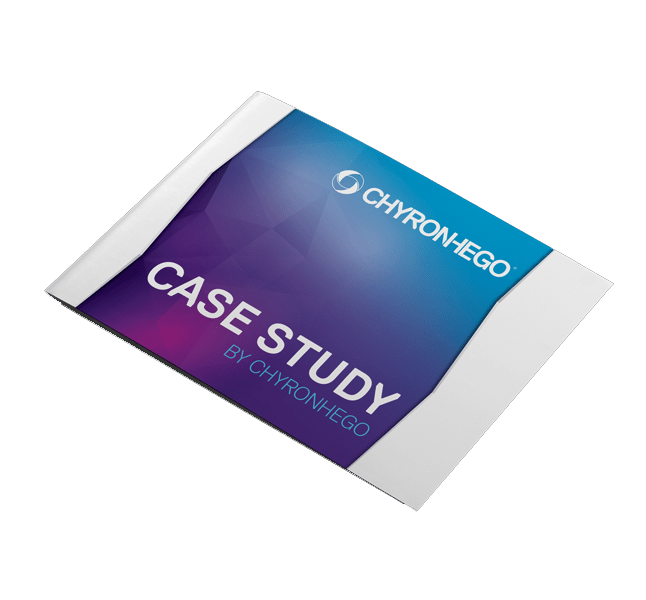 WBTV Gets Real and Goes Virtual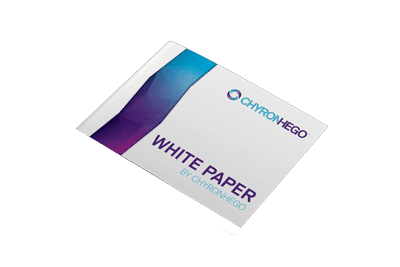 Camera Tracking Technologies Explained

Not all stories are the same. This helps us tell the story, it helps us explain the story, it helps us show the story.
We can use bigger images. We can use bolder images. We can change images more often.
We can do things we've never been able to do before.
President and General Manager, WTLV

Virtual Graphics at WTLV
Tegna station WTLV, First Coast News in Jacksonville, Florida uses ChyronHego's virtual graphics solution several times a day during each of their newscasts. The WTLV staff has embraced ChyronHego's virtual graphics solution as a normal piece of their storytelling workflow. They design augmented reality pieces to help convey sports, news, and sales elements.
CAMIO Universe and Virtual Sets
Virtual Sets Powered by Hybrid
Virtual Graphics at IBC 2017