Revealing the DNA of Sport
Sports Tracking & Analysis
Information-rich data offers a powerful tool for coaches to enhance team performance, and also gives clubs an exciting new revenue opportunity as new groups of stakeholders —sponsors, broadcasters, and other media — discover data's potential for enhancing the experience of today's sports fan.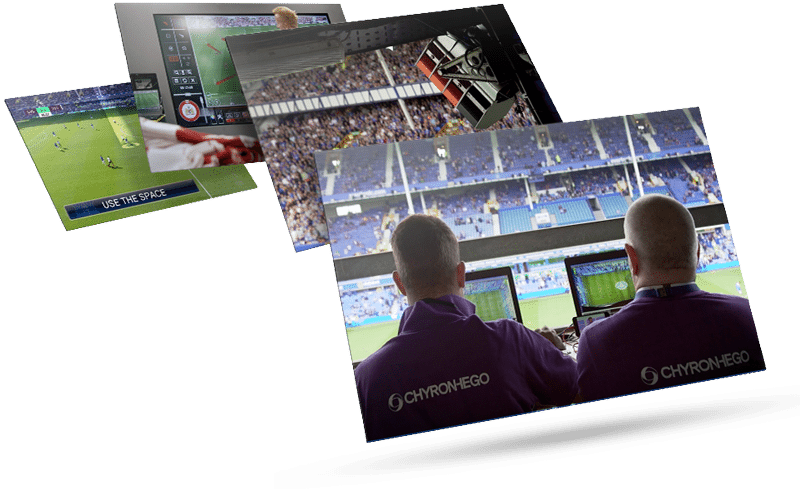 Sports Tracking
Big Data is having a big impact on leagues, coaches and fans, giving them greater insight through stat-driven, derived metrics of performance and game-play, such as distance run, speed, accelerations, stamina, team formations, set-plays and many more.
Through compelling graphical visualizations and video analysis, teams, leagues, media rights holders, sponsors and fans can leverage more visually objective, data-driven insight from sport.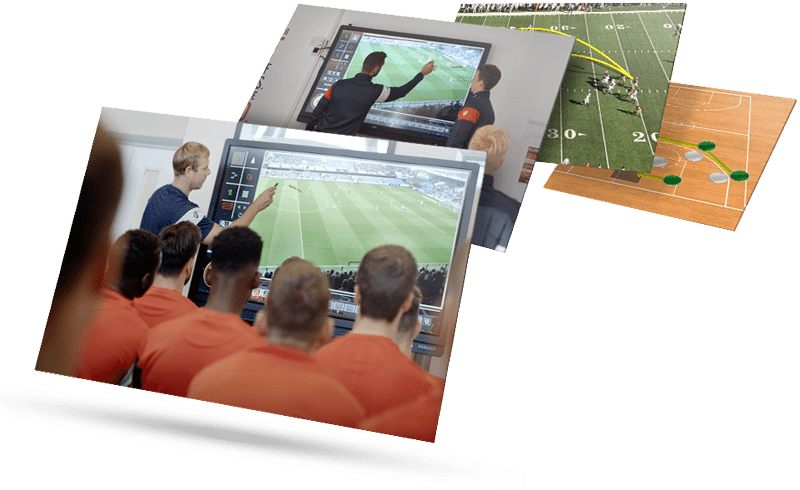 Coaching Tools
Engage, teach, prepare and recruit your players in a way that not only grabs and keeps the athlete's attention, but lets them instantly visualize forma­tion, progression, alignment, keys and technique like they're used to seeing it on live major network sports broad­casts and highlight shows.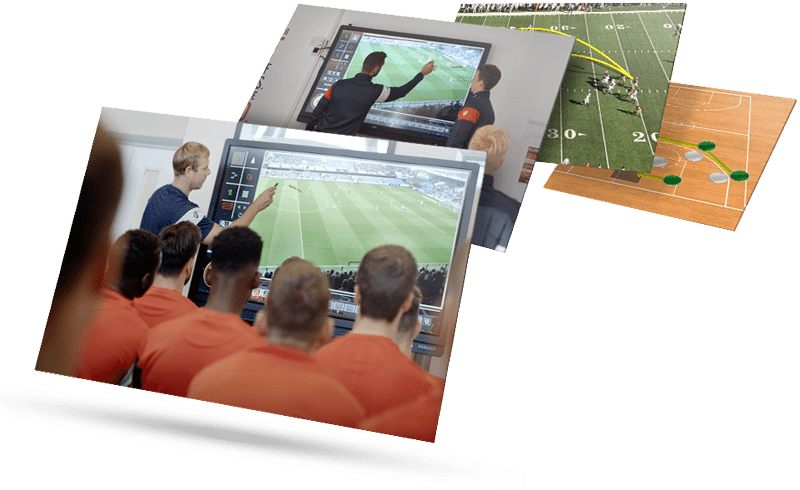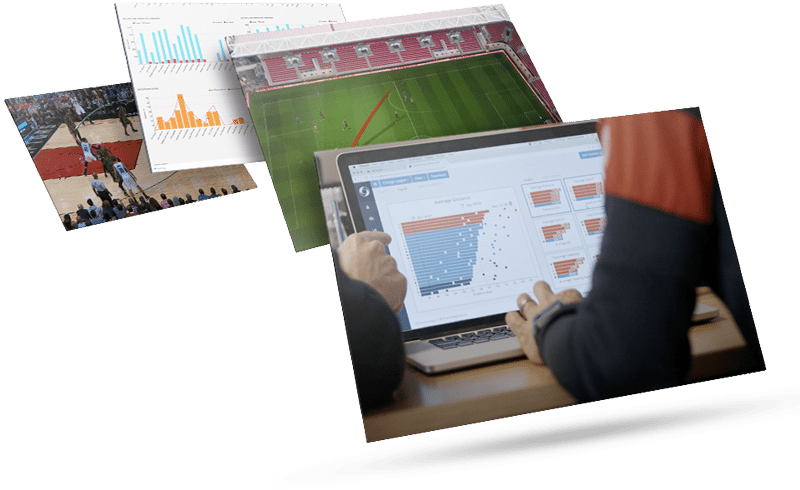 Performance Analysis
Coaches and sports scientists require the most accurate and repeatable set of performance metrics. Valued for their high performance and flexibility of use in many different environments, ChyronHego solutions offer the highest degree of Electronic Performance and Tracking System (EPTS) on the market.
Count on our Sports Technology solutions to provide the live data you need for immediate monitoring and feedback to your coaches and athletes.