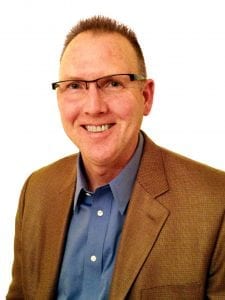 By Mark Gederman – Marketing Director, Sports
2018 marks the 4th Annual SVG Sports Graphics Forum, and ChyronHego is proud to have played a signature role in the origination of this important and growing Sports Video Group conference. On Wednesday, March 7th at the Microsoft Technology Center in New York City, ChyronHego once again looks forward to engaging with customers and colleagues on the very latest trends in sports graphics.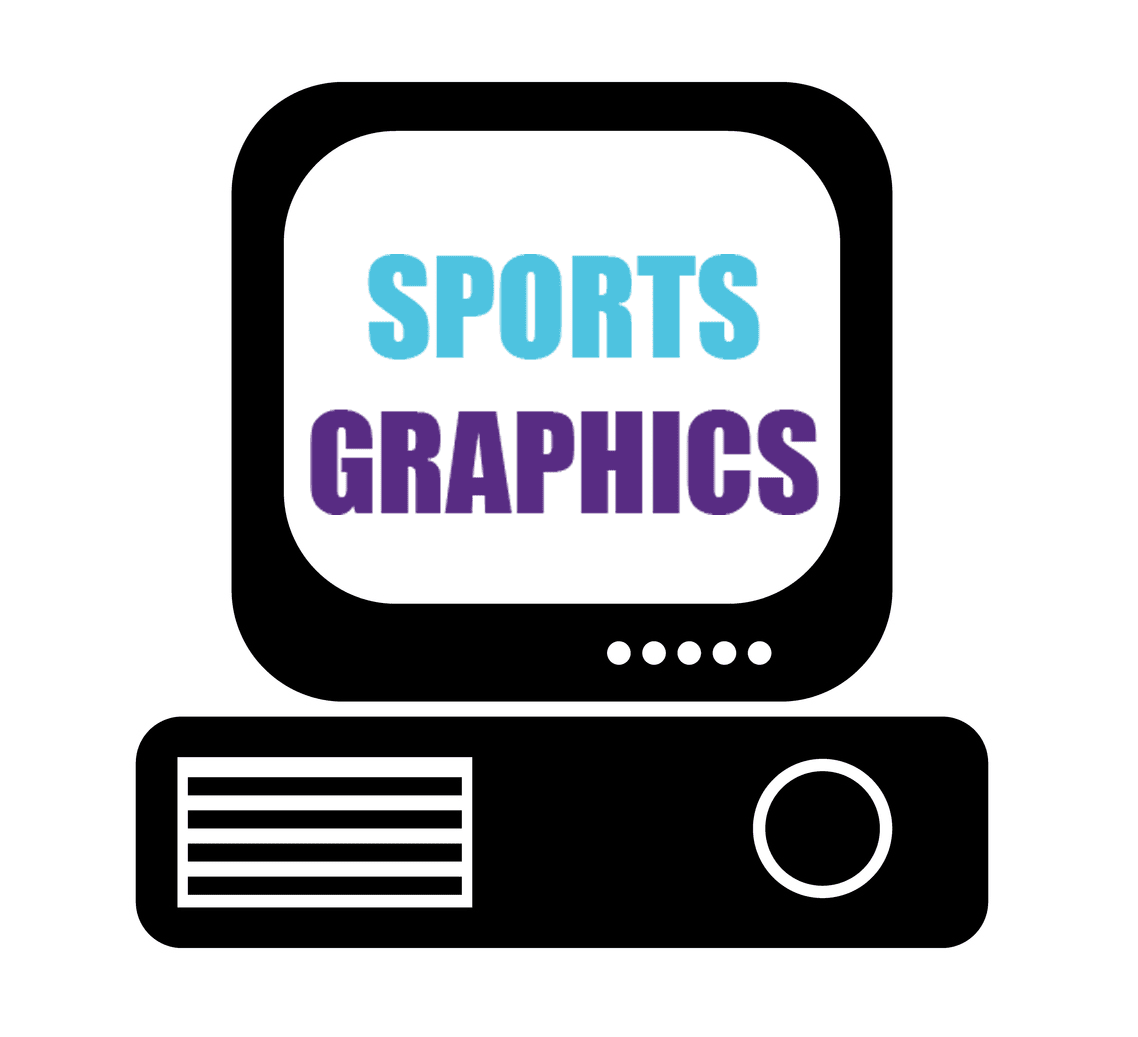 Although 2015 isn't too far in the rear-view mirror, I think it's fair to say that a lot has changed when it comes to the technology behind sports graphics.
At the inaugural Sports Graphics Forum topics of discussion centered on improvements in broadcast graphics software and hardware platforms. We heard about new approaches in graphics and show-open design. And, we learned about "the rise of the green screen", and how virtual studio technology was helping to stretch budgets and also give a single studio location plenty of new looks.
Pretty tame stuff, when you think about it. But hey, this was the first SVG event that was designed entirely around sports graphics, so it was probably a good idea to start with the "basics".
There was, however, another decidedly less tame topic discussed, and it was a topic that would prove to be one of growing significance three years on as we turned the calendar and welcomed 2018. A case study, presented by Major League Baseball's Advanced Media Group, introduced the attendees to a new type of player tracking and visualization system. The case study described how MLBAM had deployed this solution at three ballparks to provide comprehensive measurement of every play on the field, as well as deep analytics regarding player and team performance.
Jump ahead three years and today this revolutionary player tracking solution is operating at all 31 Major League Baseball ballparks, and ChyronHego will be honored at next month's NAB in Las Vegas with a Technology & Engineering Emmy® Award from the National Academy of Television Arts & Sciences.
The Emmy Award recognizes ChyronHego and its partners, TrackMan and MLB Advanced Media, for their work on Statcast. Statcast is an integrated solution for real-time sports tracking and visualization that combines TrackMan's radar-based ball-tracking system and ChyronHego's TRACAB optical player-tracking and broadcast visualization tools.
It's this next generation of graphics creation and content delivery, based on data, which has grabbed the industry's attention. Now we realize that all graphics are based on some form of data. Even a lower-third graphic of a player's name is based on first-order data.
Today, ChyronHego's telestrated and augmented reality-based graphics systems are integrated with our data capturing and analysis solutions. But it doesn't end there. We've now added PTZ-type camera data, which opens up entirely new avenues of enhancement and are helping to create really interesting ways of enriching the storytelling capabilities of sports content producers.
It's because of this type of innovation that sports broadcasters are now able to visualize a massive torrent of data. This is where the real excitement is. Innovation is really hard work. But it's also really fun work! And that's why we do it and that's why all of you do it. We all share the same passion for pushing the technology. And it's through that technology that we help push the storytelling envelope of live sports production.