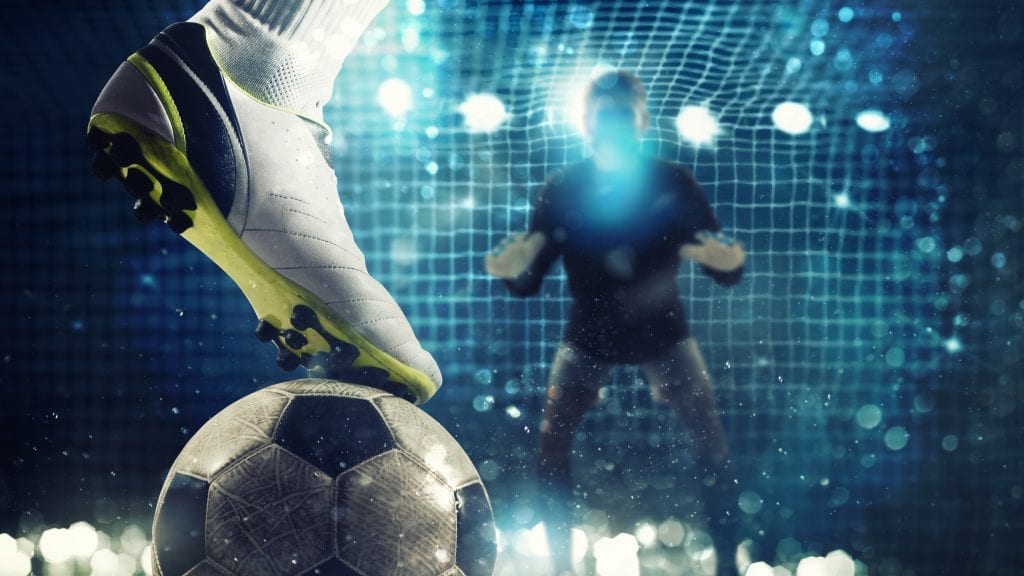 When we first introduced our Paint telestration and analysis tool for broadcasters, it was groundbreaking. The tools within Paint allowed commentators to look at a game in new ways. It didn't take long before teams and coaches at various professional sports clubs caught onto this idea. They wanted to bring the enhanced images they were seeing on TV into the changing room to support game analysis and coaching. They came to ChyronHego for a bespoke solution — now known as Coach Paint — that could address the ways that coaches and managers work with players.
Today, it's the coaches and clubs who drive innovation and product development across both Coach Paint and Paint for broadcasters. They're smart about how they use the solution, and they push the boundaries of the software's capabilities. In doing so, sports clubs and leagues are influencing the way broadcasters now look at analysis. 
We're bringing both types of users together for a panel at the Sports Tech Innovation Forum on 14 November 2019 in London. Niall Hendry, our product manager for sports, will speak on a panel titled "'From Studio to Changing Room: How Analysis Has Reshaped Sports". 
This 30-minute session will give attendees a fantastic opportunity to learn more about innovation in sports analysis — and to talk to a few of today's leaders in developing and implementing new analysis capabilities and workflows, both in the broadcast booth and in the changing room.
Further detail about the panel session is available here. We hope you to see you there!